August 9, 2017
Sleep-Disordered Breathing Linked to Cognitive Dysfunction
Hypoxemia and sleepiness associated with cognitive deficits, with strongest effect in APOE-ε4 carriers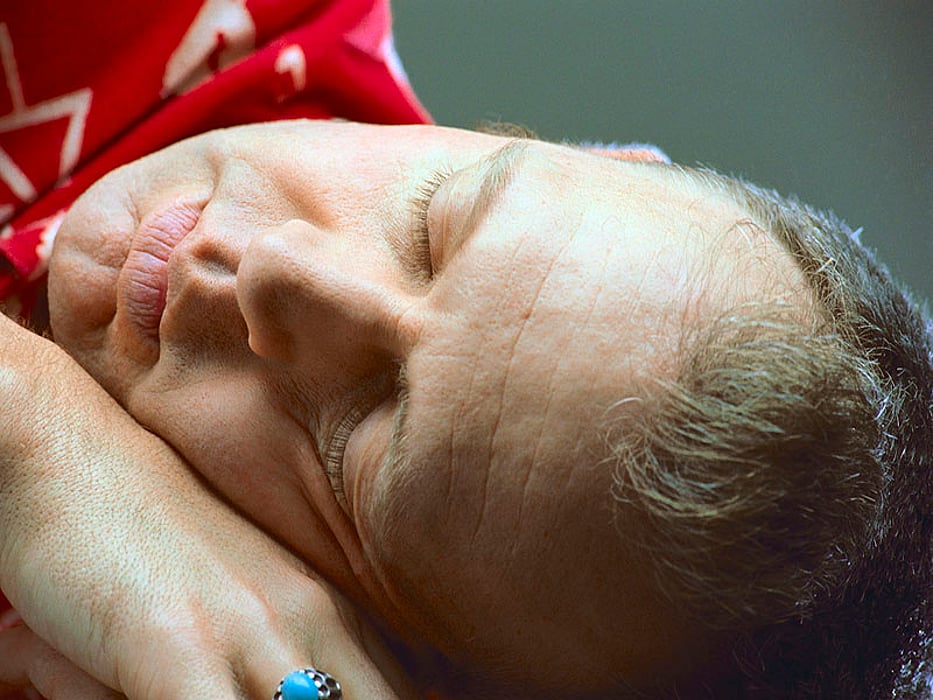 WEDNESDAY, Aug. 9, 2017 (HealthDay News) -- Sleep-disordered breathing is associated with cognitive deficits, with the strongest associations seen in apolipoprotein ε-4 (APOE-ε4) allele carriers, according to a study published online July 21 in the Annals of the American Thoracic Society.
Dayna S. Johnson, Ph.D., M.P.H., from Brigham and Women's Hospital in Boston, and colleagues examined the correlations between indicators of sleep-disordered breathing and cognitive function among 1,752 participants in the Multi-Ethnic Study of Atherosclerosis, and assessed effect modification by the APOE-ε4 allele.
About 9.7 percent of participants had sleep apnea syndrome (SAS) and 26.8 percent had one or more copies of the APOE-ε4 allele. The researchers found that a one standard deviation increase in the percent sleep time with up to 90 percent oxyhemoglobin saturation (%Sat<90 percent) and Epworth Sleepiness Scale (ESS) score correlated with poorer attention and memory, as measured by the Digit Span Test (DST) forward score. There was also a correlation for SAS and higher ESS scores with poorer attention and processing speed, as measured by the Digit Symbol Coding Test (DSCT). The correlation of %Sat<90 percent with DST forward and of ESS with DSCT was modified by the presence of the APOE-ε4 allele.
"Overnight hypoxemia and sleepiness were associated with cognition. The average effect estimates were small, similar to effects estimated for several other individual dementia risk factors," the authors write. "Associations were strongest in APOE-ε4 risk allele carriers."
Abstract
Full Text (subscription or payment may be required)
Physician's Briefing