November 19, 2013
Asthma Tied to Increased Time to Pregnancy
The negative effect of asthma on fertility increases with age, disease intensity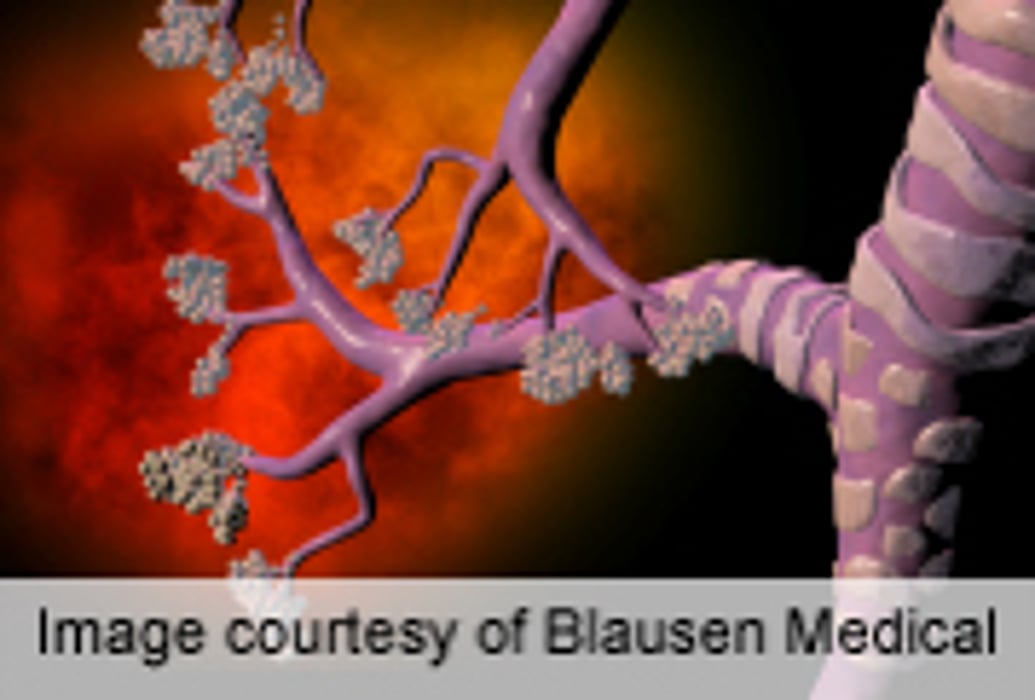 TUESDAY, Nov. 19, 2013 (HealthDay News) -- Asthma prolongs time to pregnancy, according to a study published online Nov. 14 in the European Respiratory Journal.
Elisabeth Juul Gade, M.D., from Bispebjerg University Hospital in Copenhagen, Denmark, and colleagues analyzed results of a survey of 15,250 twins living in Denmark (aged 12 to 41 years).
The researchers found that asthma was associated with increased time to pregnancy (27 versus 21.6 percent; odds ratio [OR], 1.31; P = 0.009). Even after adjustment for age, age at menarche, body mass index, and socioeconomic status, the association remained significant (OR, 1.25; P = 0.05) and was much greater in those above 30 years of age (32.2 versus 24.9 percent; OR, 1.44; P = 0.04). There was a significant increased risk of prolonged time to pregnancy in untreated asthma patients, compared to healthy individuals (OR, 1.79; P = 0.004). Asthma patients receiving any kind of treatment for asthma trended having a shorter time to pregnancy than untreated patients (OR, 1.40; P = 0.134).
"The negative effect of asthma on fertility increases with age and is growing with disease intensity, indicating that a systemic disease characterized by systemic inflammation also can involve reproductive processes," the author write.
The study was funded in part by Lundbeck Pharmaceuticals.
Abstract
Full Text (subscription or payment may be required)
Physician's Briefing