June 12, 2017
SLEEP: Helpful Hints From Bed Partner Can Exacerbate Insomnia
Bed partners can unintentionally contribute to the perpetuation of insomnia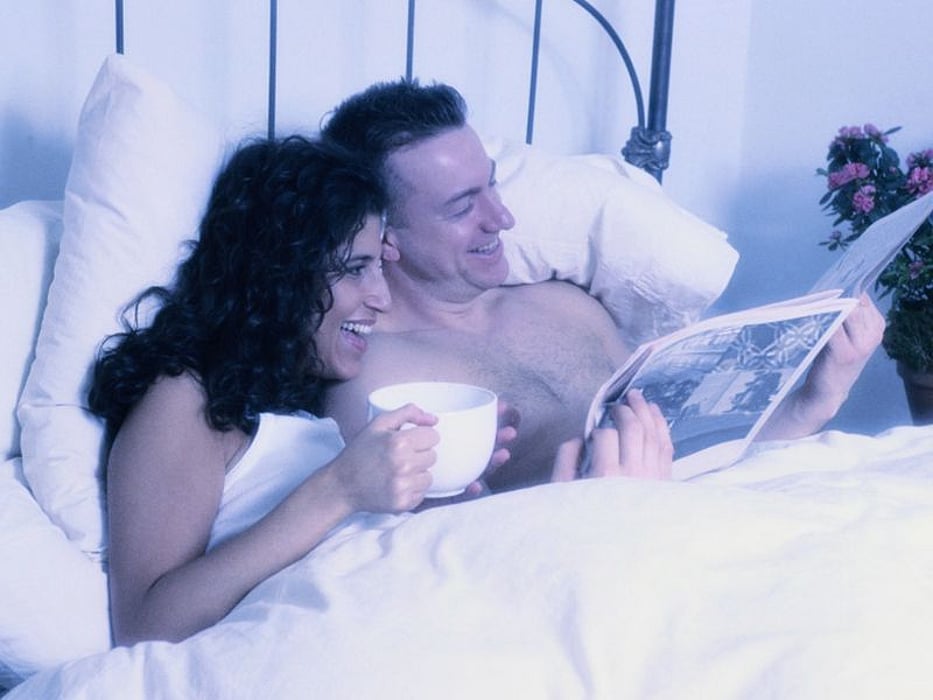 MONDAY, June 12, 2017 (HealthDay News) -- Supportive and well-meaning behaviors from bed partners of people with insomnia may backfire, as their advice can often contradict treatment recommendations, according to a study presented at the annual meeting of the Associated Professional Sleep Societies (SLEEP 2017), held from June 3 to 7 in Boston.
Alix Mellor, Ph.D., coordinator of the Researching Effective Sleep Treatments project at Monash University in Victoria, Australia, and colleagues surveyed 31 partners of insomnia patients who were seeking treatment for their sleep problem.
The researchers found that 74 percent said they suggested that their partner with insomnia go to bed early and/or wake up late. But neither behavior is considered helpful for insomnia, the researchers said. Forty-two percent also said they promoted bedtime activities other than sleep, such as reading or watching television. And more than one-third (35 percent) said they suggested that their partner with insomnia take naps, consume caffeine, or cut back on daytime activities.
Bed partners also made accommodations that affected their own sleep or daytime alertness, the researchers found. "Our preliminary results suggest that while some of these behaviors make the patient feel supported, their partner may be experiencing more anxiety," Mellor said in a news release from the Associated Professional Sleep Societies. Assessing a bed partner's behaviors might help sleep specialists devise more effective treatments, she suggested.
Physician's Briefing