January 24, 2017
STS: Lung Cancer Screening Underused in the Community
All network providers were aware of the screening program; 15 percent never referred a patient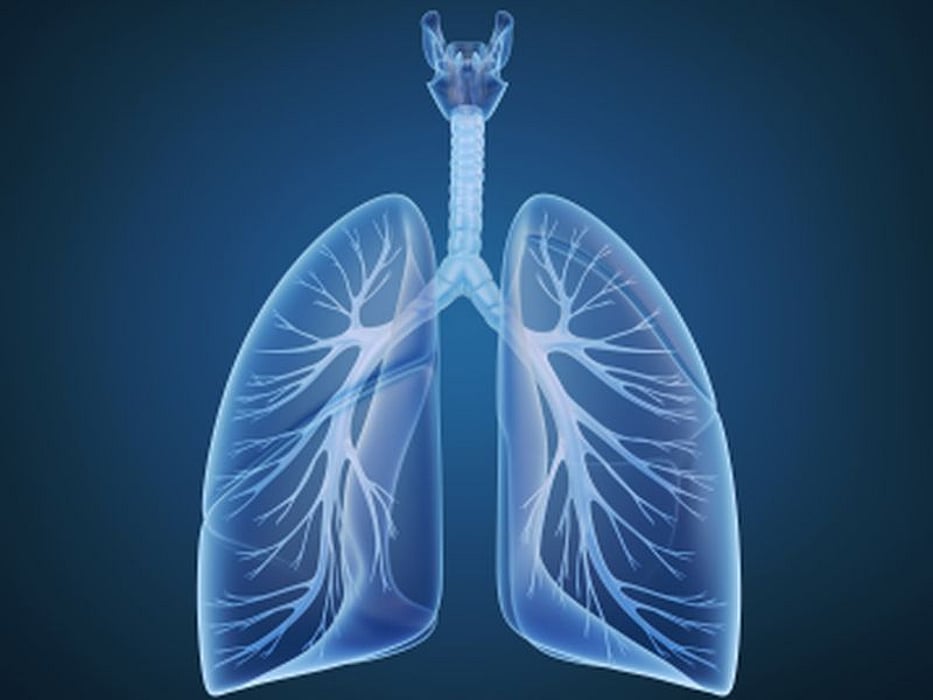 TUESDAY, Jan. 24, 2017 (HealthDay News) -- Lung cancer screening seems to be underutilized in the community, according to a study presented at the annual meeting of the Society of Thoracic Surgeons, held from Jan. 21 to 25 in Houston.
Simran Randhawa, M.D., from the Einstein Healthcare Network in Philadelphia, and colleagues prospectively collected data for patients eligible lung cancer screening over a 12-month period using Lung Imaging Reporting and Data System (Lung-RADS). Data were compared with corresponding data from the Tumor Registry. The screening program was promoted in multiple ways.
The researchers found that of the 278 eligible patients across the network, 87 percent were Lung-RADS 1 or 2, 7 percent were Lung-RADS 3, and 5 percent were Lung-RADS 4. Four of the 15 Lung-RADS 4 patients underwent anatomic resection for stage I non-small-cell lung cancer (1.4 percent incidence). During the same time period, 145 patients were reported to the Tumor Registry with lung/bronchus carcinoma, most with stage IV disease. There was no difference in stage distribution compared with the previous year. All 87 network primary providers were aware of the screening program after the 12-month period, but 15 percent never referred a patient. Twenty-six percent of providers were unaware of the U.S. Preventive Services Task Force recommendation for low-dose computed tomography.
"Unfortunately, lung cancer screening does not share the same broad support from the public and the government as do breast and colon cancer screening," a coauthor said in a statement.
One author disclosed financial ties to AstraZeneca.
Physician's Briefing