April 20, 2018
Medical Cannabis Not Recommended for Sleep Apnea
American Academy of Sleep Medicine says evidence insufficient to recommend cannabis for apnea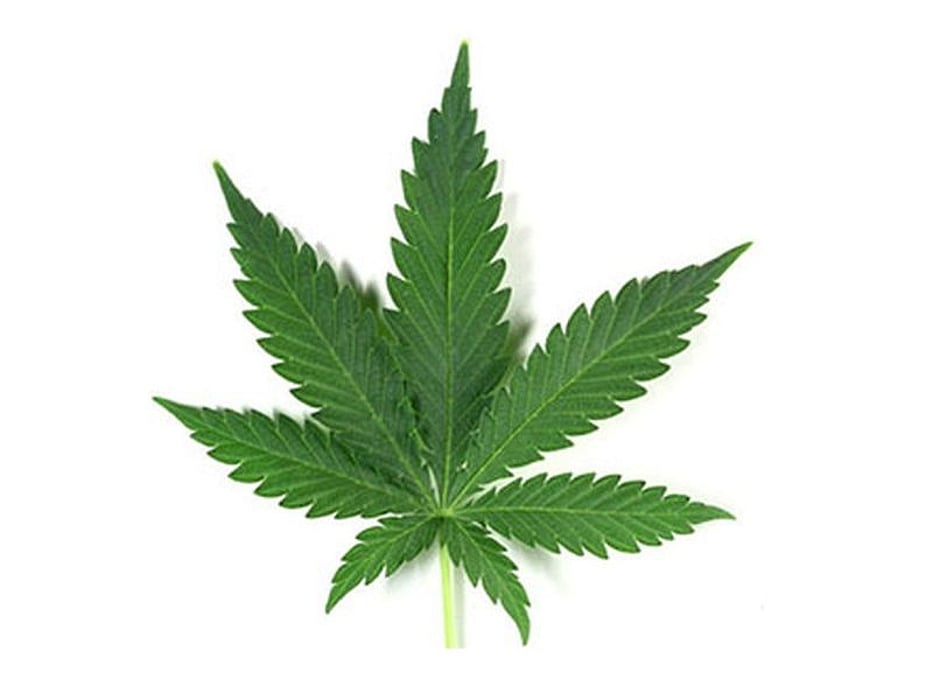 FRIDAY, April 20, 2018 (HealthDay News) -- Medical cannabis and/or its synthetic extracts should not be used for treating patients with obstructive sleep apnea (OSA), according to an American Academy of Sleep Medicine position statement published in the April 15 issue of the Journal of Clinical Sleep Medicine.
Noting that limited evidence suggests that the synthetic medical cannabis extract dronabinol may be beneficial in OSA, Kannan Ramar, M.D., from the Mayo Clinic in Rochester, Minn., and colleagues explored its use.
The researchers write that side effects associated with dronabinol treatment, including somnolence, were reported in most patients, while long-term effects on sleep quality measures, safety, and tolerability are unknown. Dronabinol has not been approved by the U.S. Food and Drug Administration as a treatment for OSA; medical cannabis and other synthetic extracts have not been assessed for OSA. Within medical cannabis, the composition of cannabinoids varies significantly, with no regulation. Due to unreliable delivery methods and insufficient evidence on effectiveness, tolerability, and safety, the American Academy of Sleep Medicine concludes that medical cannabis and/or its synthetic extracts should not be used for OSA treatment.
"OSA should be excluded from the list of chronic medical conditions for state medical cannabis programs, and patients with OSA should discuss their treatment options with a licensed medical provider at an accredited sleep facility," the authors write. "Further research is needed to understand the functionality of medical cannabis extracts before recommending them as a treatment for OSA."
Physician's Briefing