September 9, 2014
Sleep Not Harmed by Caffeine for Apnea of Prematurity
Neonatal caffeine therapy does not appear to cause long-term sleep abnormalities in childhood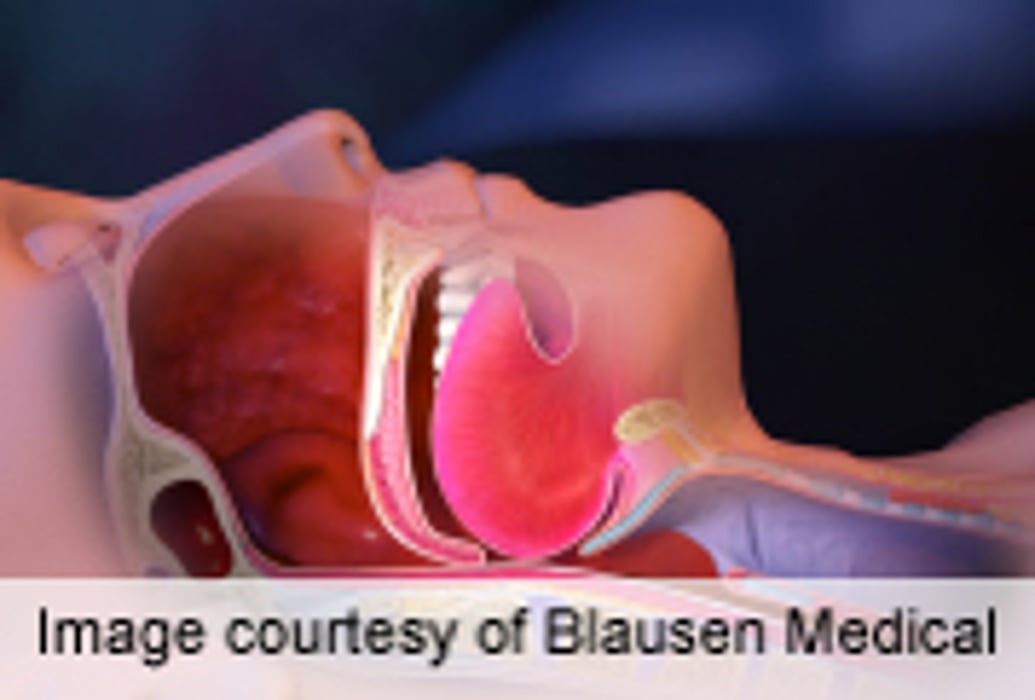 FRIDAY, Sept. 5, 2014 (HealthDay News) -- Caffeine administered for treatment of apnea in premature infants does not appear to have long-term detrimental effects on sleep during childhood, according to research published online Aug. 29 in the American Journal of Respiratory and Critical Care Medicine.
Carole L. Marcus, M.B.B.Ch., of the University of Pennsylvania in Philadelphia, and colleagues assessed sleep and breathing during sleep in 201 children, aged 5 to 12 years, who had participated as neonates in a randomized trial of caffeine versus placebo for apnea of prematurity.
The researchers found no difference between the caffeine and placebo groups for actigraphic total sleep time (adjusted mean difference of −6.7; 95 percent confidence interval [CI], −15.3 to 2.0 minutes; P = 0.13) or apnea hypopnea index (adjusted rate ratio for caffeine/placebo of 0.89; 95 percent CI, 0.55 to 1.43; P = 0.63). Children who had received neonatal caffeine therapy had longer polysomnographic total recording time and total sleep time, but sleep efficiency did not differ between the groups. For the caffeine group compared with the placebo group, rates of obstructive sleep apnea (8.2 percent versus 11.0 percent, respectively) and elevated periodic limb movements of sleep (17.5 percent versus 11.0 percent, respectively) were high but did not differ significantly between the groups.
"In our prospective follow-up study of 201 premature infants who participated as infants in the randomized, double-blind, placebo-controlled Caffeine for Apnea of Prematurity study, we found no evidence of long-term detrimental effects of caffeine treatment on sleep duration or sleep apnea during childhood," one of the authors said in a statement.
Two of the authors report financial ties to the biomedical industry.
Abstract
Full Text (subscription or payment may be required)
Physician's Briefing