May 23, 2012
ATS: 9/11 Home Damage Tied to Respiratory Symptoms, Disease
Increased risk of disease tied to heavy coating of dust, damage to home furnishings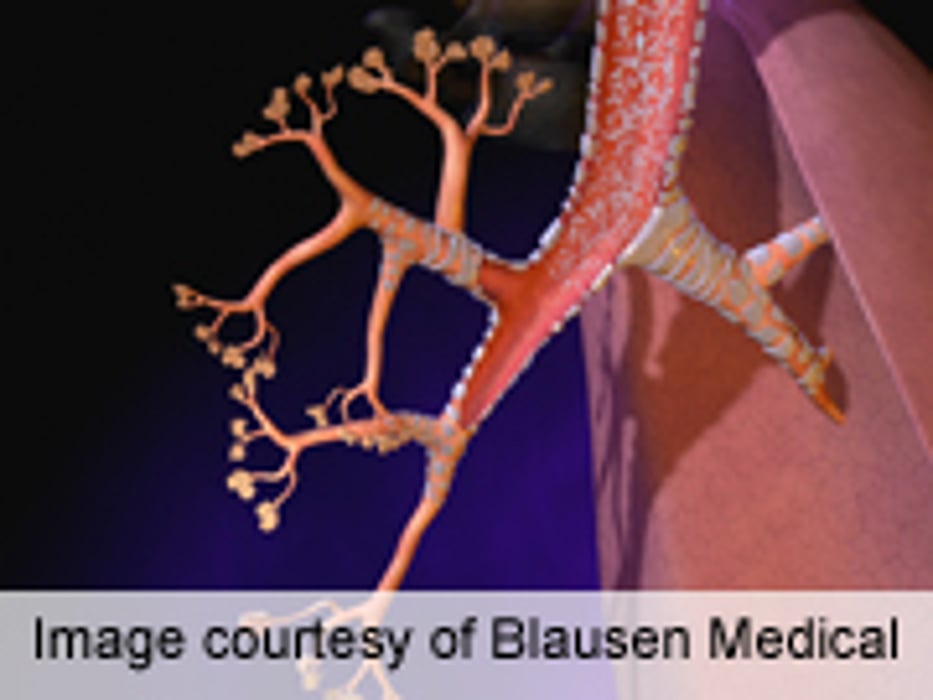 WEDNESDAY, May 23 (HealthDay News) -- Residents of Lower Manhattan who suffered home damage following 9/11 are more likely to report respiratory symptoms and diseases than area residents whose homes were not damaged, according to a study presented at the annual meeting of the American Thoracic Society, held from May 18 to 23 in San Francisco.
Vinicius C. Antao, M.D., Ph.D., from the Agency for Toxic Substances and Disease Registry in Atlanta, and colleagues analyzed data from surveys of both wave 1 and wave 2 of the World Trade Center Health Registry.
The researchers found that, based on the 6,463 residents (mean age at 9/11, 45.1 years; 41.7 percent male) included in the study, 45.4 percent had ever smoked cigarettes and 41.6 percent reported some or intense dust cloud exposure on 9/11. Shortness of breath was experienced by 16.1 percent of respondents, wheezing in 10.7 percent, chronic cough in 6.9 percent, upper respiratory symptoms in 60.8 percent, asthma in 8.0 percent, and COPD in 5.4 percent. A heavy coating of dust was associated with increased odds of all respiratory symptoms, and damage to home furnishings was associated with increased odds for shortness of breath (odds ratio [OR], 1.70), wheezing (OR, 1.56), and upper respiratory symptoms (OR, 1.62).
"This study highlights the magnitude of the 9/11 attacks by showing that people exposed to dust in their homes continued to have respiratory problems even five to six years after the fact," Antao said in a statement.
Physician's Briefing