November 29, 2017
Recommendations Developed for Lymphangioleiomyomatosis
Advise against clinical diagnosis for women with cystic changes on CT, with no additional features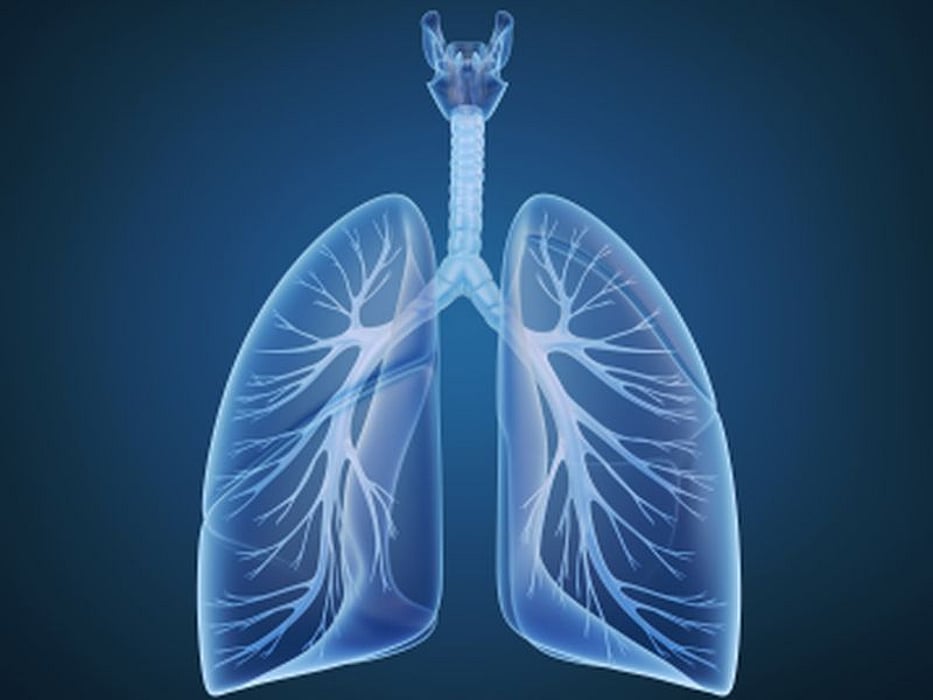 WEDNESDAY, Nov. 29, 2017 (HealthDay News) -- Evidence-based recommendations have been developed for the diagnosis and treatment of patients with lymphangioleiomyomatosis (LAM), and published in the Nov. 15 issue of the American Journal of Respiratory and Critical Care Medicine.
Nishant Gupta, M.D., from the University of Cincinnati, and colleagues conducted systematic reviews and developed recommendations for four specific questions related to LAM diagnosis and management of pneumothoraces in patients with LAM. For each intervention, the effects, balance of desirable and undesirable consequences, patient values and preferences, cost, and feasibility were considered.
The researchers made conditional recommendations against making a clinical diagnosis of LAM for women who have cystic changes on high-resolution computed tomography of the chest characteristic of LAM, but who have no additional confirmatory features of LAM, and recommended against considering transbronchial lung biopsy as a diagnostic tool. Conditional recommendations were made for offering pleurodesis after an initial pneumothorax, rather than delaying until the first recurrence, and against use of pleurodesis as a reason for excluding patients from lung transplant.
"The body of evidence the guidelines committee had to work with was small, and we identified several research directions that would greatly strengthen future recommendations," Gupta said in a statement.
Several authors disclosed financial ties to the pharmaceutical industry; one author holds a patent for the use of vascular endothelial growth factor-D in the diagnosis of LAM.
Abstract
Full Text (subscription or payment may be required)
Physician's Briefing