February 14, 2014
Research Reveals Earlier Diagnosis of COPD Often Missed
In U.K., as many as 85 percent of patients report having seen doctor for lower respiratory symptoms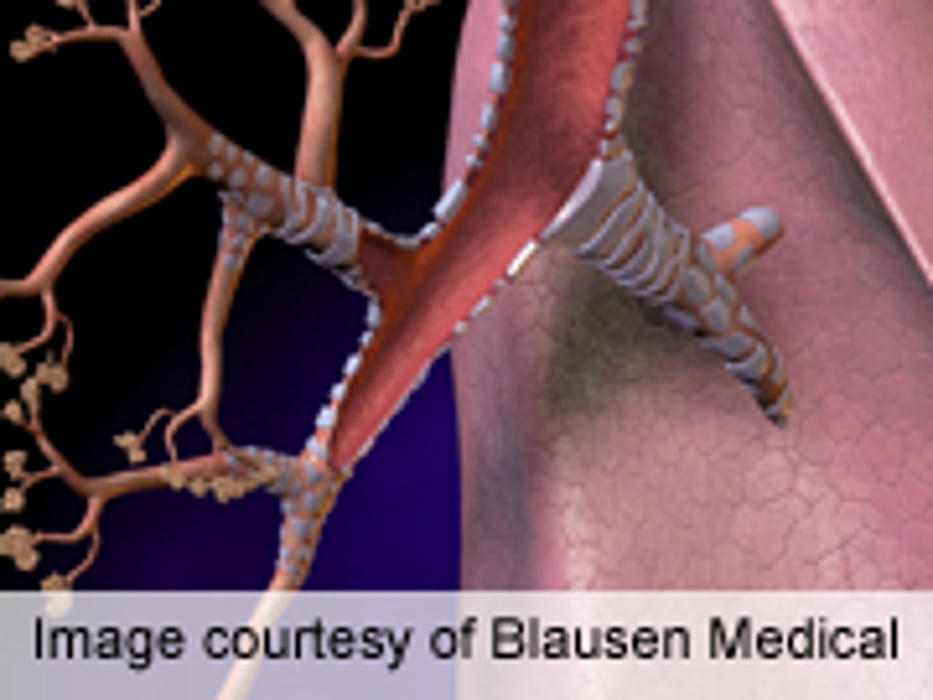 FRIDAY, Feb. 14, 2014 (HealthDay News) -- Opportunities to diagnose chronic obstructive pulmonary disease (COPD) have been missed in as many as 85 percent of patients in the United Kingdom in the last two decades, according to a study published online Feb. 13 in The Lancet Respiratory Medicine.
Rupert C.M. Jones, M.D., from Plymouth University in the United Kingdom, and colleagues analyzed data from 38,859 patients 40 years or older who had been diagnosed with COPD between 1990 and 2009 and who had data available for at least two years before diagnosis and one year after diagnosis.
The researchers found that 85 percent of patients had visited their primary care doctor for lower respiratory symptoms in the five years before diagnosis. Missed opportunities were also found for 58 percent of patients six to 10 years before diagnosis and 42 percent of patients 11 to 15 years before diagnosis. Over this period, age at diagnosis decreased, the annual frequency of lower respiratory prescribing consultations decreased, and the prevalence of most comorbidities increased.
"Opportunities to diagnose COPD at an earlier stage are being missed, and could be improved by casefinding in patients with lower respiratory tract symptoms and concordant long-term comorbidities," Jones and colleagues conclude.
Abstract
Full Text (subscription or payment may be required)
Editorial (subscription or payment may be required)
Physician's Briefing