July 12, 2017
No Evidence CPAP Reduces Risks of CV Events, Mortality
Findings do not support treatment with goal of prevention of these outcomes, researchers say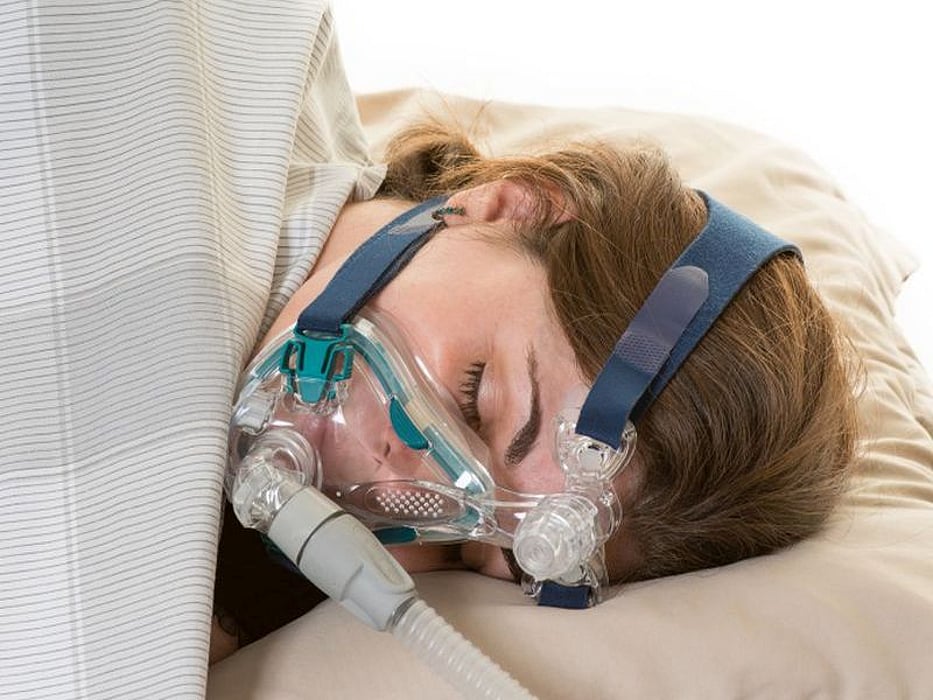 WEDNESDAY, July 12, 2017 (HealthDay News) -- Treatment with continuous positive airway pressure (CPAP) doesn't appear to reduce risk of adverse cardiovascular-related outcomes or mortality, according to a meta-analysis published in the July 11 issue of the Journal of the American Medical Association.
Jie Yu, M.D., of the Peking University Third Hospital in Beijing, and colleagues analyzed data from 10 clinical trials, including 7,266 people with sleep apnea.
The investigators found no connection between CPAP use and a reduced risk of adverse cardiovascular events, cardiovascular mortality, all-cause mortality, acute coronary syndrome, stroke, or heart failure.
"The use of PAP, compared with no treatment or sham, was not associated with reduced risks of cardiovascular outcomes or death for patients with sleep apnea," the authors conclude. "Although there are other benefits of treatment with PAP for sleep apnea, these findings do not support treatment with PAP with a goal of prevention of these outcomes."
Abstract/Full Text (subscription or payment may be required)
Editorial (subscription or payment may be required)
Physician's Briefing