August 7, 2017
Occupational Exposures Linked to Interstitial Lung Disease
Job exposure matrix score increase in vapors, gas, dust, fumes exposure ups high attenuation areas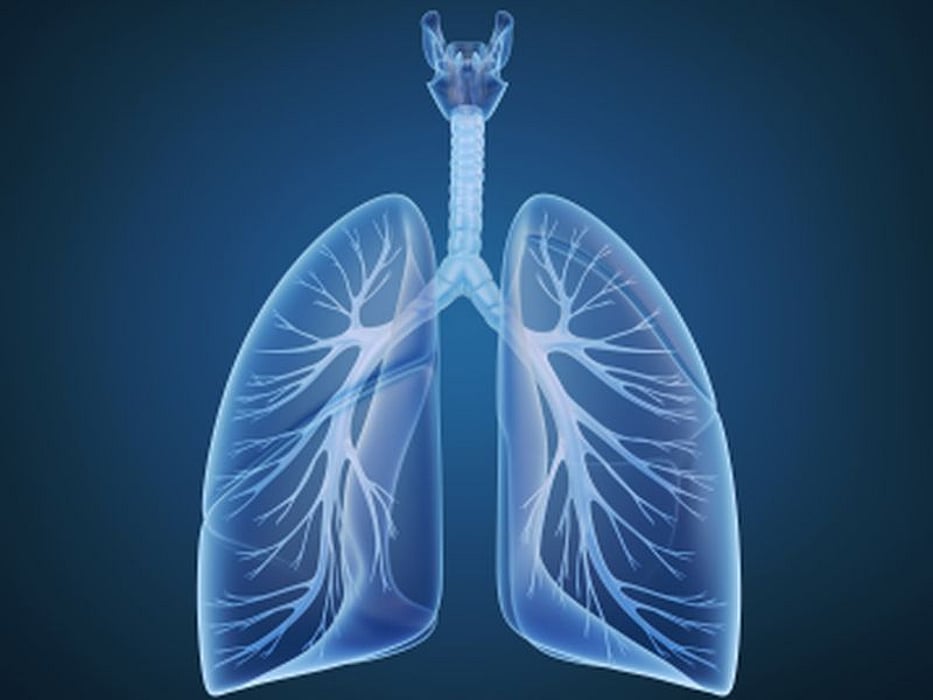 MONDAY, Aug. 7, 2017 (HealthDay News) -- Occupational exposures to vapors, gas, dust, and fumes (VGDF) are associated with high attenuation areas (HAA) and interstitial lung abnormalities (ILA), according to a study published online July 28 in the American Journal of Respiratory and Critical Care Medicine.
Coralynn S. Sack, M.D., from the University of Washington in Seattle, and colleagues performed analyses of participants enrolled in the population-based Multi-Ethnic Study of Atherosclerosis. At baseline and on serial cardiac computed tomography (CT) scans, HAA was measured in 5,702 participants. In a subset of 2,312 participants who underwent full lung CT scanning at 10-year follow-up, ILA was ascertained.
The researchers found that each job exposure matrix (JEM) score increment in exposure to VGDF correlated with an approximately 3 percent increase in HAA. Among those currently employed and those younger than 65 years old, self-reported vapors/gas exposure correlated with increased odds of ILA (1.76-, and 1.97-fold, respectively). No consistent evidence was seen for the correlation of occupational exposures with HAA progression over the follow-up period.
"JEM-assigned and self-reported exposures to VGDF were associated with measurements of subclinical interstitial lung disease in community-dwelling adults," the authors write.
Abstract
Full Text (subscription or payment may be required)
Physician's Briefing