April 9, 2018
Sirolimus May Be Beneficial in DIPNECH Syndrome
Beneficial effects seen for three women with diffuse idiopathic pulmonary neuroendocrine cell hyperplasia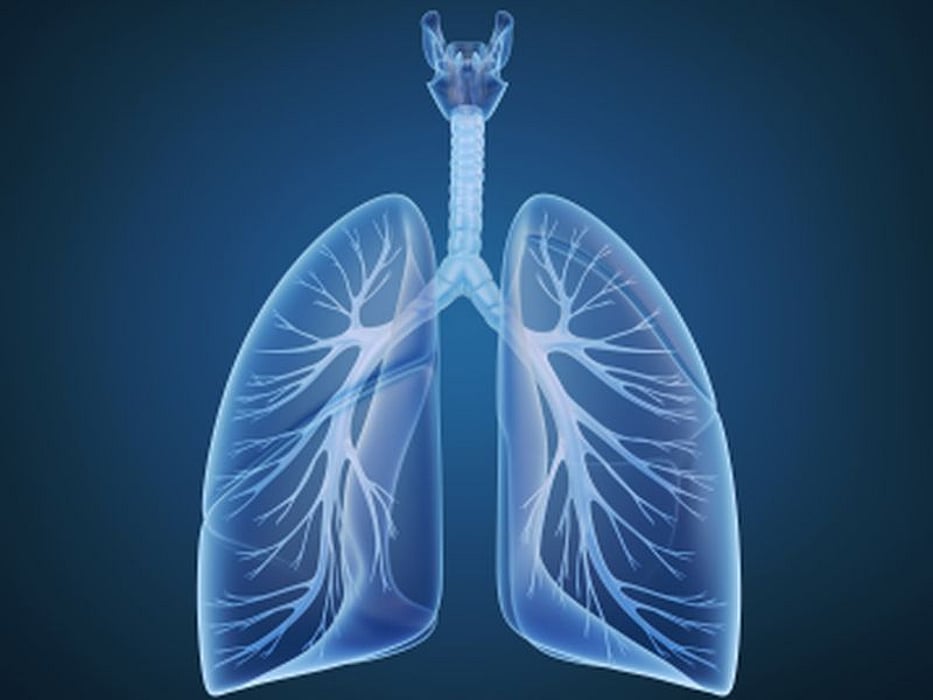 MONDAY, April 9, 2018 (HealthDay News) -- Sirolimus may be beneficial for patients with diffuse idiopathic pulmonary neuroendocrine cell hyperplasia (DIPNECH), according to a research letter published online April 10 in the Annals of Internal Medicine.
Sylvain Marchand-Adam, M.D., Ph.D., from Université François Rabelais in Tours, France, and colleagues describe the treatment of three women, aged 52, 53, and 61 years, who presented with exertional dyspnea. One had dyspnea stage 2, and two had dyspnea stage 3. Pathologic diagnosis of DIPNECH was confirmed in surgical lung biopsy in all three patients.
The researchers note that all three patients were treated with bronchodilators and inhaled corticosteroids. In all three patients there was a deterioration in lung function. The patients began treatment with oral sirolimus; after one year of treatment, there was improvement in exertional dyspnea in all three patients. The two patients with cough had remission. There was an improvement in forced expiratory volume in one second of 9, 7, and 8 percent of the predicted value. There was a decrease in nodal volume and air trapping in two patients and an increase in the third patient. The original dose of sirolimus was not tolerated, so the dose was decreased.
"We caution other clinicians with similar patients that further data on the safety and efficacy of mammalian target of rapamycin inhibitors are required before their use can be recommended for patients with DIPNECH syndrome," the authors write.
Abstract/Full Text (subscription or payment may be required)
Physician's Briefing