February 26, 2020
First U.S. Trial of Possible Coronavirus Treatment Begins
University of Nebraska Medical Center is treating 14 people who were evacuated from cruise ship in Japan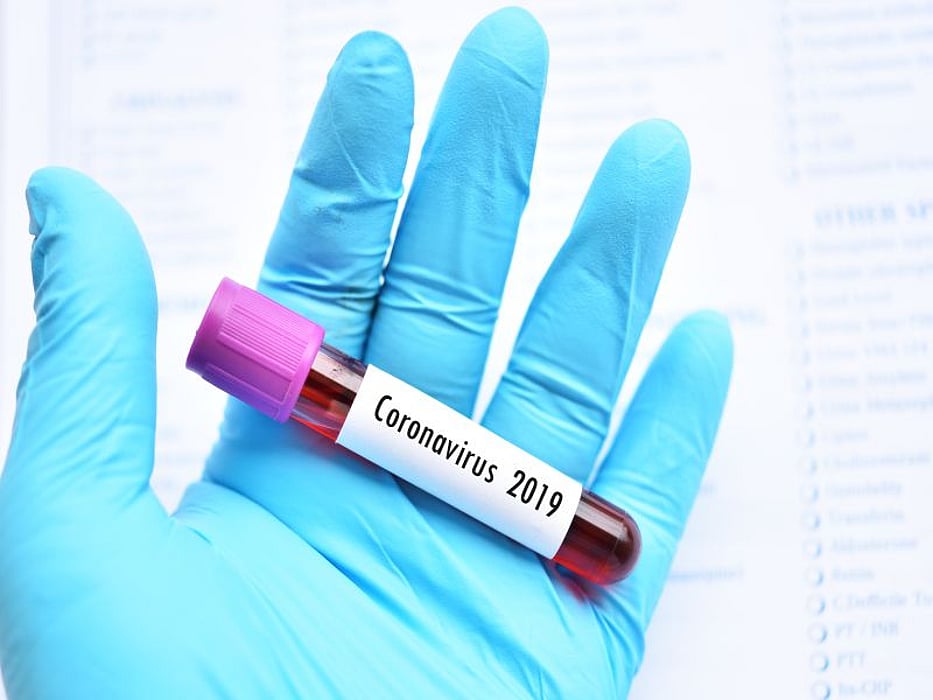 WEDNESDAY, Feb. 26, 2020 (HealthDay News) -- The University of Nebraska Medical Center has launched the first clinical trial in the United States of a possible treatment for the new coronavirus.
It is part of an international trial that is expected to enroll 400 patients at 50 locations worldwide, officials said Tuesday. Half of the patients will receive the antiviral medicine remdesivir, while the other half will receive a placebo, the Associated Press reported. Patients who are hospitalized with the coronavirus and have at least moderate symptoms will be eligible to join the trial.
The University of Nebraska Medical Center is treating 14 people who were evacuated from a cruise ship in Japan. Twelve of them have tested positive for the new coronavirus, the AP reported. Several other clinical trials, including one that is also assessing remdesivir, are already being conducted around the world.
There are no proven treatments or vaccines for the new coronavirus, which has infected more than 81,000 people worldwide and killed more than 2,700. The majority of cases have been in China. As of Tuesday, the United States had 57 cases.
Physician's Briefing