November 30, 2017
RSNA: IV-SUD Complications Prevalent in Emergency Radiology
Mortality significantly higher for patients with positive imaging diagnosis of IV-SUD complications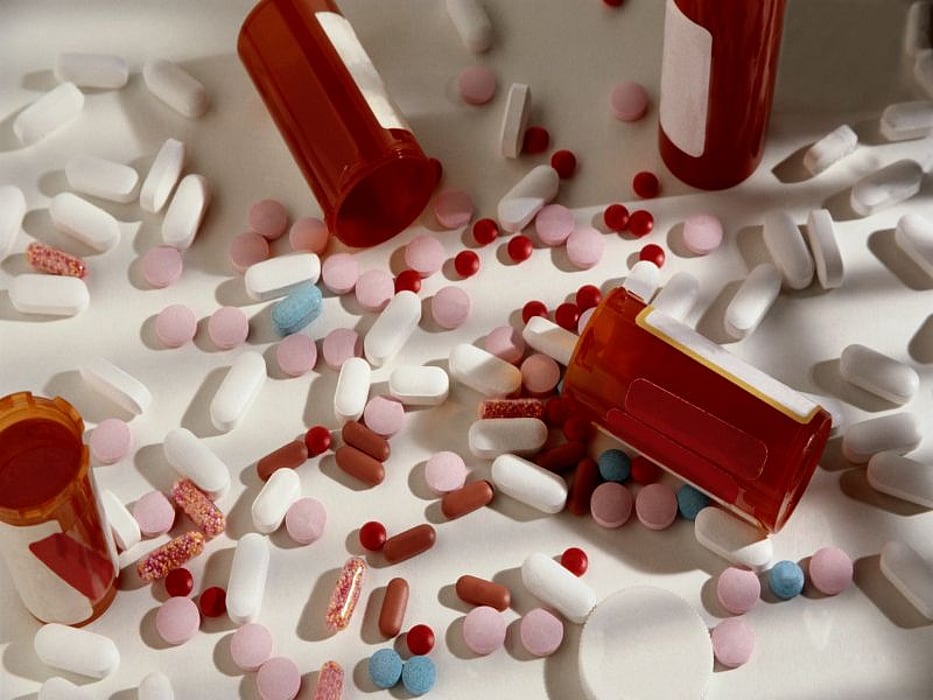 THURSDAY, Nov. 30, 2017 (HealthDay News) -- Patients presenting to emergency radiology (ER) frequently have intravenous substance use disorder (IV-SUD) complications, according to a study presented at the annual meeting of the Radiological Society of North America, held from Nov. 26 to Dec. 1 in Chicago.
In an effort to assess the prevalence of IV-SUD complications, Efren J. Flores, M.D., from Massachusetts General Hospital in Boston, and colleagues conducted a retrospective cohort study of 1,031 patients who presented to ER in 2005 to 2016.
The researchers found that 1,673 imaging exams were performed overall, accounting for 0.2 percent of all ER studies. Overall, 52 percent of patients had one or more studies with IV-SUD complications. Local complications of injections, respiratory, and back pain were the most frequent clinical symptoms (27, 15, and 13.4 percent, respectively). Thirty percent of cases had a history of opioid prescription (OP) before first imaging; this occurred significantly more often in women than men (37 versus 27 percent; P = 0.008). There was a mean of 51 months from OP to first imaging; this was significantly shorter in men than women (45 versus 51 months; P = 0.01). Overall, 11.7 percent of patients died; this was significantly higher in patients with positive imaging diagnosis of IV-SUD complications than those without (14 versus 10 percent; P = 0.04).
"Understanding factors associated with IV-SUD imaging complications is fundamental to designing responsive patient care models that can better support the health and survival of this vulnerable population," the authors write.
Physician's Briefing