June 24, 2014
Brain Iron Levels May Indicate Response to ADHD Treatment
Lower levels may represent noninvasive diagnostic biomarker in medication-naive patients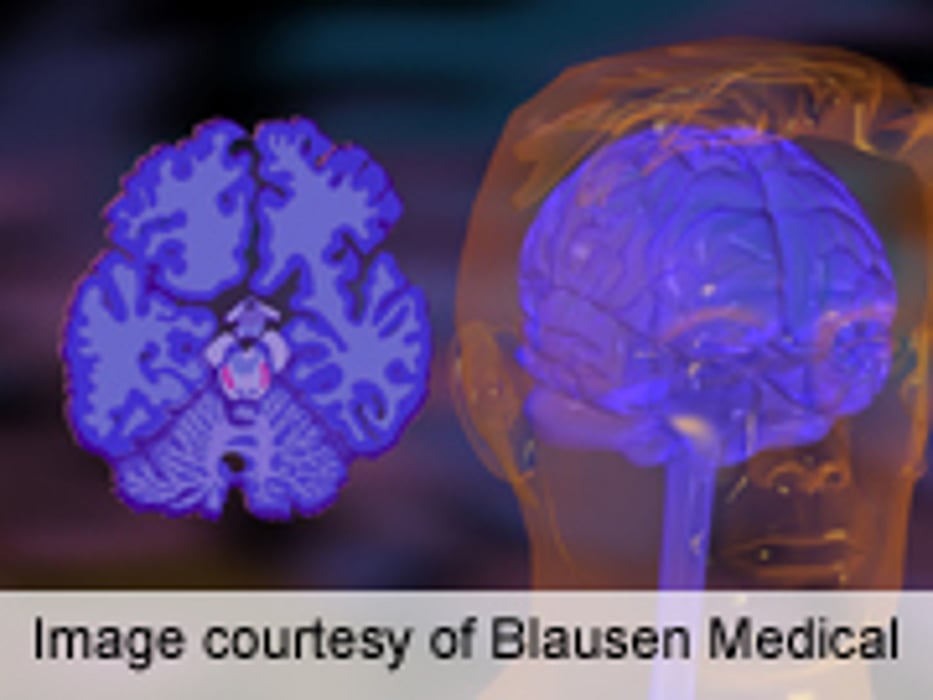 MONDAY, June 23, 2014 (HealthDay News) -- Imaging measures of brain iron levels may be an indicator of response to treatment in attention deficit hyperactivity disorder (ADHD), according to a study published online June 17 in Radiology.
Vitria Adisetiyo, Ph.D., from the Medical University of South Carolina in Charleston, and colleagues noninvasively indexed brain iron using MRI relaxation rates (R2, R2*, R2') and magnetic field correlation (MFC) in the globus pallidus, putamen, caudate nucleus, and thalamus in 22 patients with ADHD (12 medication-naive patients and 10 with a history of psychostimulant treatment) and 27 control subjects (age range, 8 to18 years). Serum iron levels were also measured.
The researchers found that medication-naive ADHD patients had significantly lower striatal and thalamic MFC indexes of brain iron compared to controls (putamen, P = .012; caudate nucleus, P = .008; thalamus, P = .012) and psychostimulant-medicated ADHD patients (putamen, P = .006; caudate nucleus, P = .010; thalamus, P = .021). MFC indexes in medicated patients were similar to control subjects. There were no significant differences in R2, R2*, R2', or serum measures.
"Lower MFC indexes of striatal and thalamic brain iron in medication-nave ADHD patients and lack of differences in psychostimulant-medicated patients suggest that MFC indexes of brain iron may represent a noninvasive diagnostic biomarker that responds to psychostimulant treatment," the authors write.
Several authors disclosed ties to the pharmaceutical industry.
Physician's Briefing