June 7, 2012
CT Scans Up Risk of Leukemia, Brain Tumors in Young
Relative risk from radiation increases risk about three-fold, although absolute risk is still small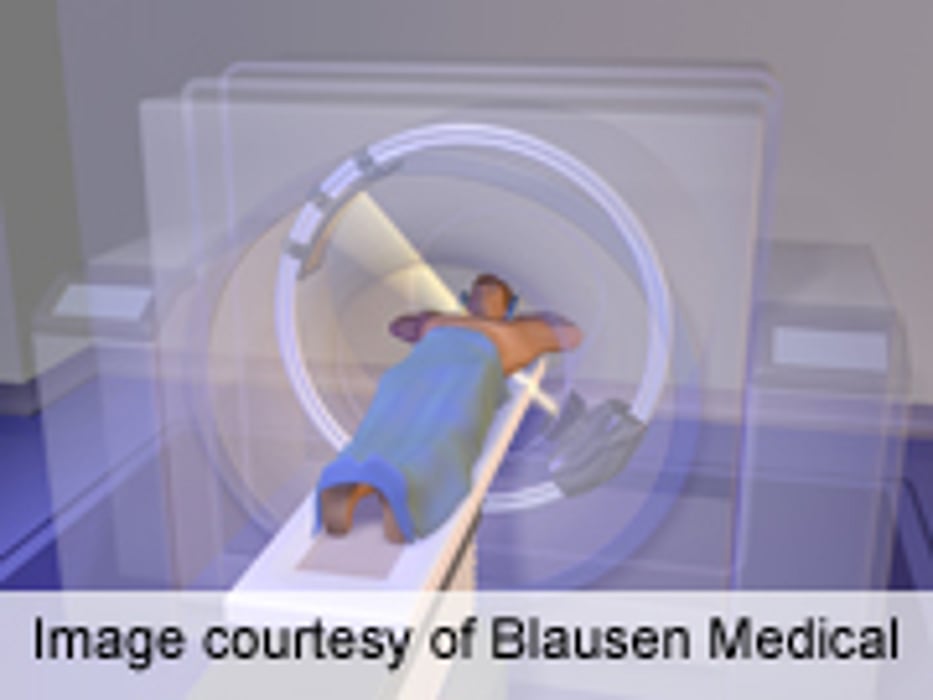 THURSDAY, June 7 (HealthDay News) -- For children and young adults, radiation from computed tomography (CT) scans is linked to an increased risk of leukemia and brain tumors, although the absolute risks are small, according to a study published online June 7 in The Lancet.
To investigate the excess risk of leukemia and brain cancer after CT scans, Mark S. Pearce, Ph.D., from Newcastle University in the United Kingdom, and colleagues conducted a retrospective cohort study involving patients aged younger than 22 years who were first examined with CT between 1985 and 2002. The estimated absorbed brain and red bone marrow doses per CT scan were estimated and excess incidence of leukemia and brain tumors assessed.
The researchers found that 74 of 178,604 patients were diagnosed with leukemia and 135 of 176,587 with brain tumors during follow-up through 2008. There was a significant positive correlation between radiation dose from CT scans and the risk of leukemia and brain tumors (excess relative risk per mGy, 0.036 and 0.023, respectively). The relative risk of leukemia for patients who received a cumulative dose of at least 30 mGy was 3.18 when compared to those who received a dose of less than 5 mGy. Similarly, for those who received a cumulative dose of 50 to 74 mGy, the relative risk of brain cancer was 2.82.
"Because these cancers are relatively rare, the cumulative absolute risks are small," the authors write. "Although clinical benefits should outweigh the small absolute risks, radiation doses from CT scans ought to be kept as low as possible and alternative procedures, which do not involve ionizing radiation, should be considered if appropriate."
Abstract
Full Text (subscription or payment may be required)
Editorial (subscription or payment may be required)
Physician's Briefing