February 13, 2018
Education About Imaging Most Often Given by Ordering Provider
Delivery of pre-examination information to patients suboptimal; about half seek information themselves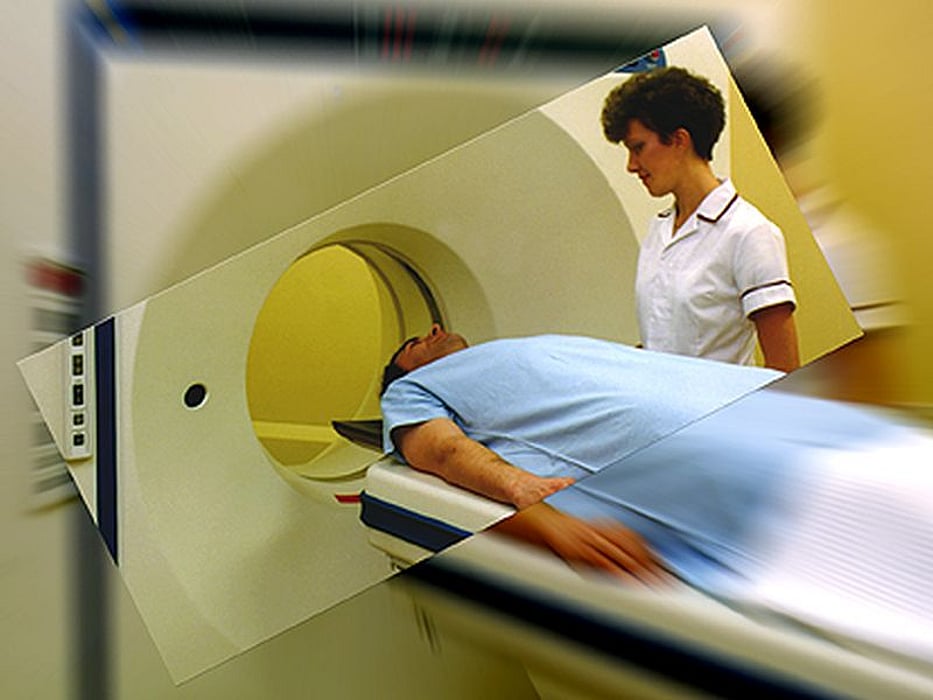 TUESDAY, Feb. 13, 2018 (HealthDay News) -- For patients undergoing imaging examinations, 78 percent reported receiving some form of pre-examination information, while 52 percent sought information themselves, according to a study published online Feb. 13 in Radiology.
Jay K. Pahade, M.D., from the Yale University School of Medicine in New Haven, Conn., and colleagues distributed a 24-item survey at three pediatric and three adult hospitals to identify what information patients and parents or caregivers found useful before an imaging examination. Of 1,742 surveys distributed, 89 percent were returned.
The researchers found that, overall, 78 percent of respondents reported receiving information about their examination. Information was most often from the ordering provider (64 percent), who was the most preferred source of information (72 percent). The rates of receiving information were higher in association with scheduled magnetic resonance imaging or nuclear medicine examinations and increasing education. Fifty-two percent of respondents sought information themselves. Information on examination preparation was most frequently assigned the highest importance scores for pre-examination information, while whether an alternative radiation-free examination could be used was least frequently assigned the highest importance scores (74 versus 54 percent).
"Delivery of pre-examination information for radiologic examinations is suboptimal, with half of all patients and caregivers seeking information on their own," the authors write. "Ordering providers are the predominant and preferred source of examination-related information, with respondents placing highest importance on information related to examination preparation."
Two authors disclosed financial ties to the medical device industry.
Abstract/Full Text (subscription or payment may be required)
Physician's Briefing