June 20, 2017
Radiologists ID Barriers to Direct Patient Communication
Many radiologists feel changes to reimbursement, compensation would help with direct communication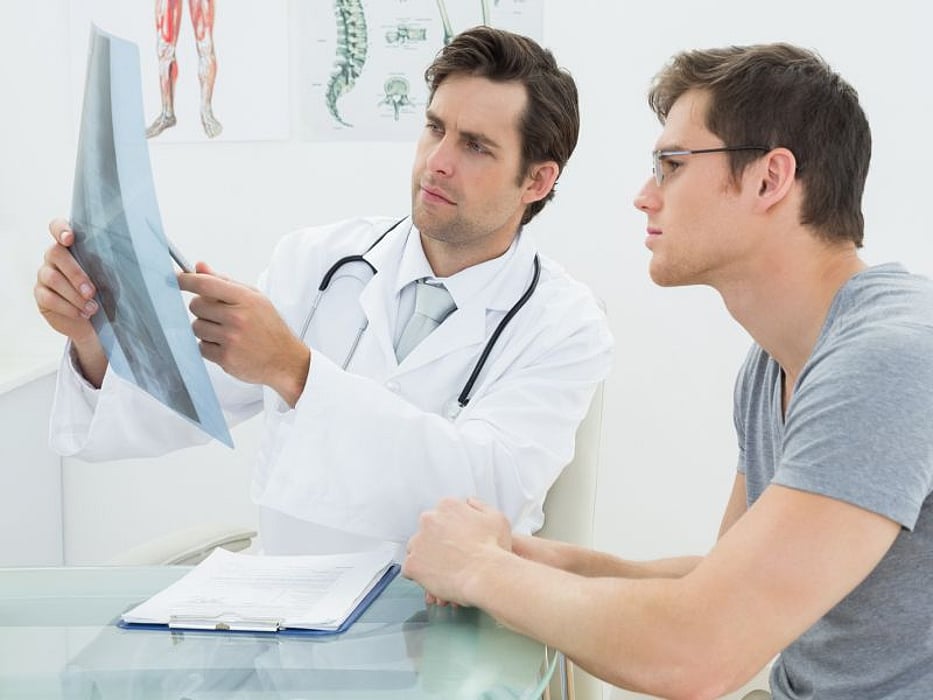 TUESDAY, June 20, 2017 (HealthDay News) -- Most radiologists report that time or workload prevent direct communication with patients, according to a study published online June 20 in Radiology.
Jennifer L. Kemp, M.D., from the University of Cincinnati Medical Center, and colleagues surveyed radiologists to identify aspects of patient-centered care that were important to their practice and solicit their opinions on radiologist-patient communication. Data were included from 694 respondents.
The researchers found that 89 percent of respondents agreed that promoting awareness of the role of radiology in overall health care was important to how they practice. Time or workload were cited as preventing direct communication with patients by 73 percent of respondents. A personal sense of satisfaction was likely to motivate respondents to communicate more directly with patients (74 percent), while changes to reimbursement and compensation was reported by many as being helpful for communicating more directly with patients.
"Many radiologists support the concept of communicating more directly with patients but report they are constrained by time or workload," the authors write. "Changes to reimbursement schemes may help mitigate these barriers to one crucial aspect of patient-centered care."
Two authors disclosed financial ties to the General Electric National Football League advisory board; one author received a grant from Echopixel.
Physician's Briefing