July 15, 2020
Cardiac CT Can Derive Thoracic Bone Mineral Density, Fracture Risk
Very low bone mineral density associated with any fracture, greater osteoporosis-related fracture risk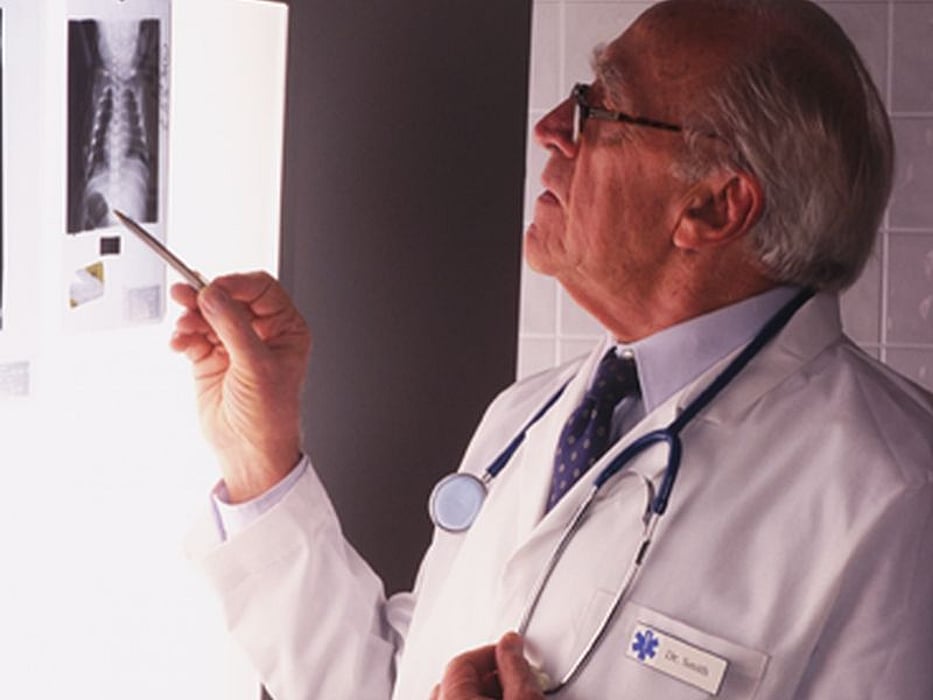 WEDNESDAY, July 15, 2020 (HealthDay News) -- Cardiac computed tomography (CT) can identify individuals with low bone mineral density (BMD) and increased fracture risk, according to a study published online July 14 in Radiology.
Josephine Therkildsen, M.D., from the Hospital Unit West in Herning, Denmark, and colleagues examined the correlation between fracture rate and thoracic BMD derived from cardiac CT in a prospective cohort study. A total of 1,487 patients were referred for cardiac CT for evaluation of ischemic heart disease between September 2014 and March 2016 and were followed through June 30, 2018.
The researchers found that 12 percent of the patients had very low BMD. During follow-up, 5.3 percent of patients were diagnosed with an incident fracture; the fracture was osteoporosis-related in 31 of these 80 patients. Very low BMD was associated with an increased rate of any fracture and any osteoporosis-related fracture (hazard ratio, 2.6 and 8.1, respectively) compared with normal BMD in unadjusted analyses. Very low BMD remained associated with any fracture and any osteoporosis-related fracture after adjustment for age and sex (hazard ratios, 2.1 and 4.0, respectively).
"Our results represent a step toward appraisal and recognition of the clinical utility of opportunistic BMD screening from cardiac CT," the authors write.
Several authors disclosed financial ties to the biopharmaceutical and medical device industries.
Abstract/Full Text
Editorial (subscription or payment may be required)
Physician's Briefing