August 27, 2014
Video Game Improves Balance in Multiple Sclerosis Patients
Training with a video game balance board results in imaging changes in white matter of the brain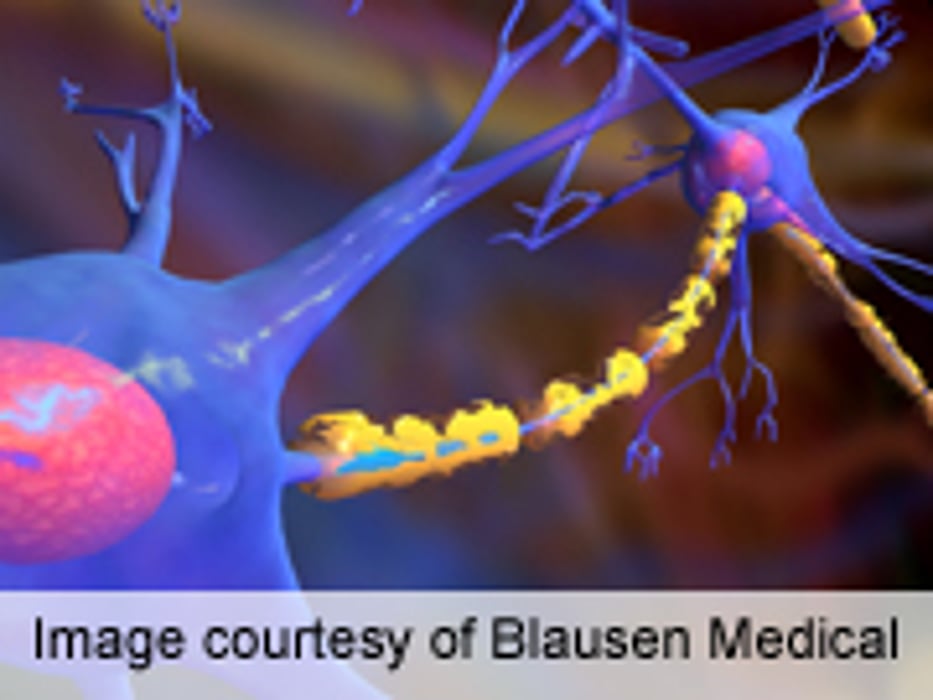 WEDNESDAY, Aug. 27, 2014 (HealthDay News) -- Training with a video game balance board results in changes shown in brain magnetic resonance imaging (MRI) as well as clinical improvement in balance in patients with multiple sclerosis (MS), according to research published online Aug. 26 in Radiology.
Luca Prosperini, M.D., Ph.D., of Sapienza University in Rome, and colleagues assessed changes in diffusion-tensor imaging (DTI) parameters of white matter tracts and clinical improvements in balance following training with a video game balance board in patients with MS. Thirteen patients received 12 weeks of training followed by 12 weeks with no intervention; 14 patients followed the 24-week program in reverse order. Brain MRI and static posturography were used to evaluate the 27 MS patients and 15 control subjects.
The researchers found relevant differences in postural sway and DTI parameters between MS patients and control subjects (P < 0.05). Significant main effects of time by group interaction were found for fractional anisotropy and radial diffusivity of the left and right superior cerebellar peduncles (F2,23 range, 5.555 to 3.450; P = 0.036 to 0.088 after false discovery rate correction). Correlations were observed between these changes and balance improvement measured with static posturography (r = −0.381 to 0.401, P < 0.05). These microstructural changes and clinical improvements in balance did not persist after discontinuation of the balance board training.
"This finding should have an important impact on the rehabilitation process of patients, suggesting that they need ongoing exercises to maintain good performance in daily living activities," Prosperini said in a statement.
Several authors disclosed financial ties to the biomedical industry.
Abstract
Full Text (subscription or payment may be required)
Physician's Briefing