September 6, 2017
New Referral Pathway Cuts Palliative Radiotherapy Wait
Use of an advanced practice radiation therapist also reduces number of visits needed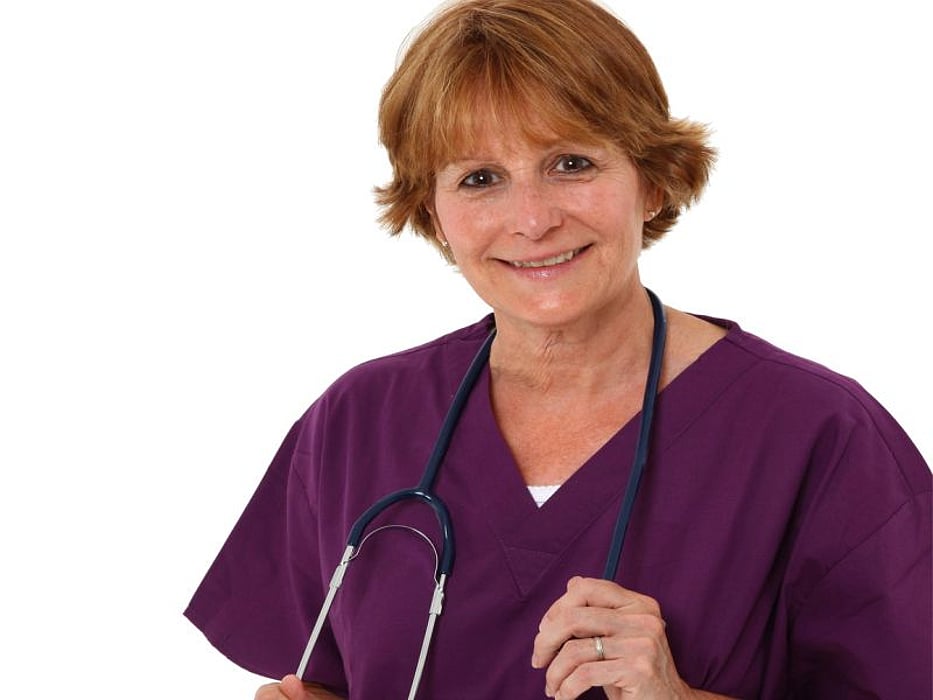 WEDNESDAY, Sept. 6, 2017 (HealthDay News) -- Use of an advanced practice radiation therapist (APRT) may help reduce radiotherapy waiting times for palliative patients, according to a study published Aug. 29 in the Journal of Medical Radiation Sciences.
Mary Job, from Princess Alexandra Hospital in Australia, and colleagues assessed patient demographics and time in working days from referral to treatment for consecutive palliative patients. Comparisons were made between 48 patients referred via a new referral pathway (NP) that sent them directly to an APRT and 102 patients referred via the standard referral pathway (SP).
The researchers found that there was a significant reduction in the number of days from referral to treatment for patients referred through the NP. Patients referred through the NP via the palliative APRT had a mean wait time of 3.5 days and a median wait time of three days versus 8.1 and five days, respectively, for patients referred through the SP. Patients referred via NP were also more likely to have the treatment completed with fewer visits to the hospital.
"The new referral pathway utilizing a dedicated palliative APRT decreased waiting times for patients receiving palliative radiotherapy and improved timely access to the radiotherapy service for both referrers and patients," conclude the authors.
Physician's Briefing