December 3, 2015
RSNA: Patient Mood During Procedures May Affect Outcomes
More adverse events seen when people undergoing interventional radiology have negative attitude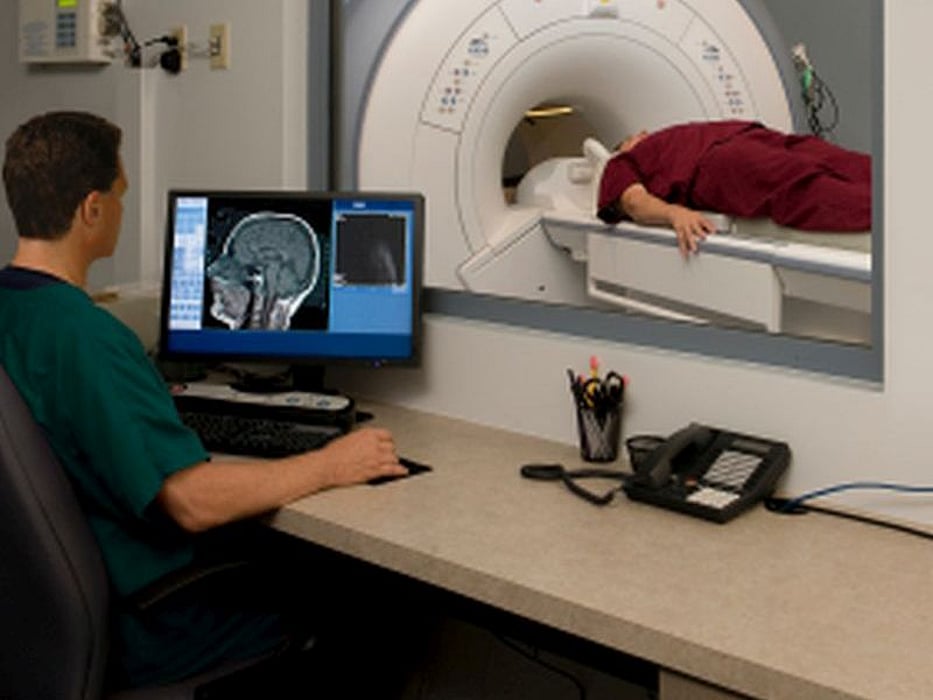 THURSDAY, Dec. 3, 2015 (HealthDay News) -- A patient's mood while undergoing a medical procedure can affect the results, a new study suggests. The findings were scheduled to be presented at the annual meeting of the Radiological Society of North America, held from Nov. 29 to Dec. 4 in Chicago.
The research included 120 women and 110 men (average age, 55 years). The study participants each underwent a minimally invasive procedure. Before their procedure, the patients completed a questionnaire to assess whether their mood was negative, neutral, or positive.
The researchers found that adverse events -- such as changes in blood pressure or heart rate, or postoperative bleeding -- occurred in 22 percent of the study patients with high levels of negative mood. These negative feelings included stress, fear, and hostility. Twelve percent of patients in a less negative or a neutral mood experienced poor outcomes. A positive mood had little impact.
"I was surprised by this result," study author Nadja Kadom, M.D., acting associate professor of radiology at the Emory University School of Medicine and Children's Healthcare of Atlanta, said in a Society news release. "Prior to this study, I did not believe patient mood could have an effect on outcome."
Physician's Briefing