September 13, 2012
Preparation Process Eases MRI for Children With Sickle Cell
Preparation/support procedures reduce need for sedation during MRI for children with sickle cell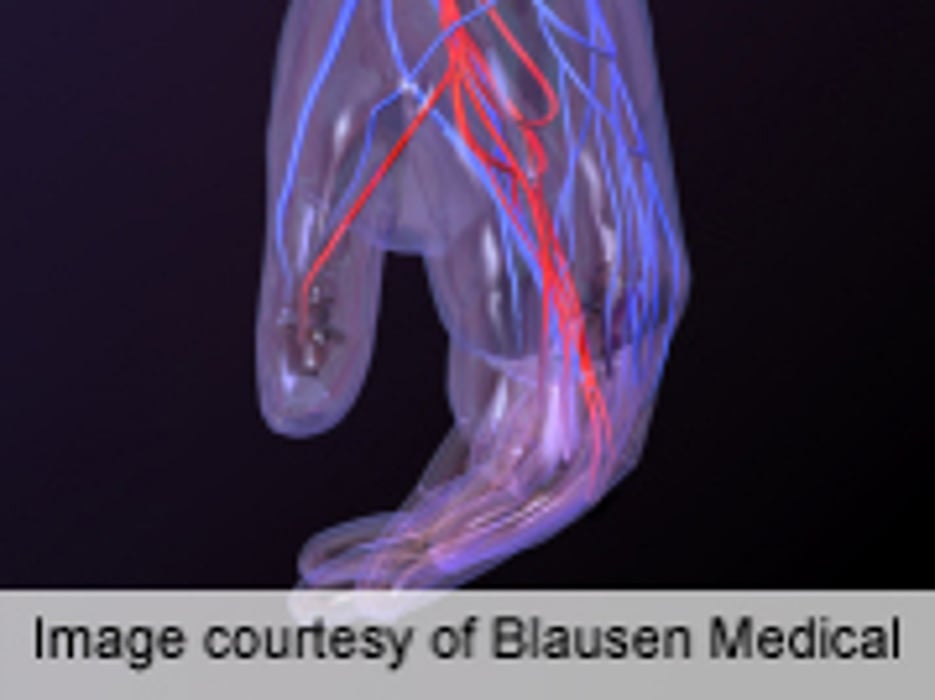 THURSDAY, Sept. 13 (HealthDay News) -- For young children with sickle cell disease (SCD), preparation and support procedures (PSP) can help reduce the need for sedation during magnetic resonance imaging (MRI) scans, according to a study published online June 19 in Pediatric Radiology.
Katherine R. Cejda, of the St. Jude Children's Research Hospital in Memphis, Tenn., and colleagues conducted a study involving 71 children aged 5 to 12 years with SCD to evaluate the impact of PSP in reducing the need for sedation during MRI examinations of the brain (60 children) and liver (11 children).
The researchers found that 91 percent of children who received PSP completed an interpretable MRI exam, compared with 71 percent who did not receive PSP (unadjusted odds ratio, 4.1; odds ratio after adjustment for age, 8.5).
"The use of PSP was of significant benefit to children as young as 5 years of age in completing an interpretable MRI exam of the liver or the brain without sedation/anesthesia," the authors write. "The PSP program helped improve coping with MRI diagnostic procedures within the hospital environment while minimizing the risks from sedation known to be associated with children with SCD. The low cost of implementation and ease of use are other important advantages when compared with the other published methods."
Abstract
Full Text (subscription or payment may be required)
Physician's Briefing