November 20, 2018
RSNA: Ultrasound of Shoulder Muscle May Help Diagnose T2DM
Echogenic-appearing deltoid muscle appears to be a powerful predictor of diabetic status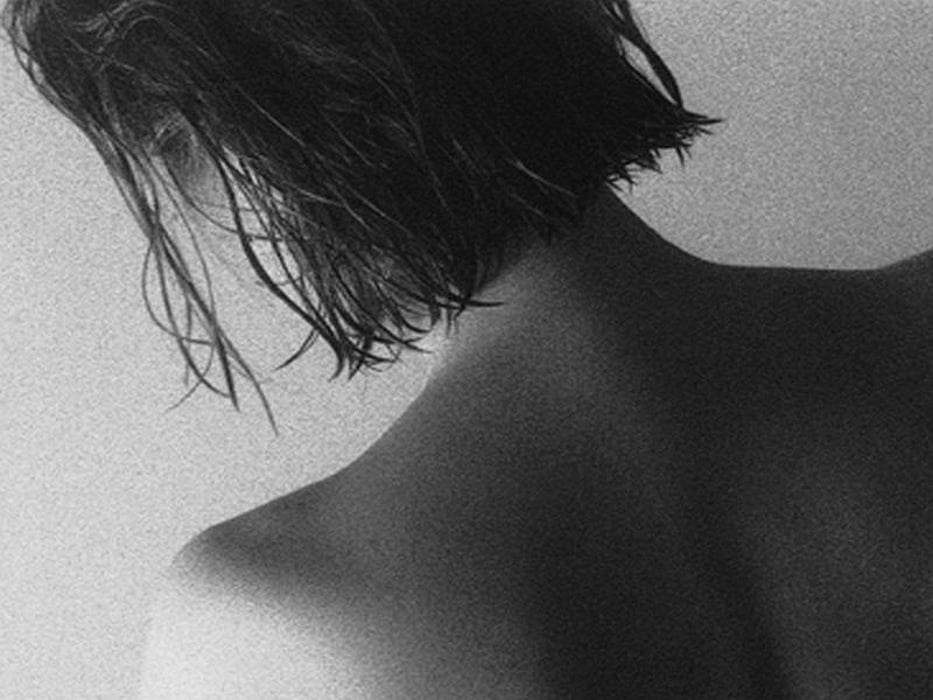 TUESDAY, Nov. 20, 2018 (HealthDay News) -- The ultrasound appearance of an echogenic deltoid muscle may predict diabetes and prediabetes, according to a study scheduled to be presented at the annual meeting of the Radiological Society of North America, held from Nov. 25 to 30 in Chicago.
Steven B. Solima, D.O., from Henry Ford Hospital in Detroit, and colleagues reviewed 137 shoulder ultrasounds from patients with type 2 diabetes, including 13 with prediabetes confirmed by hemoglobin A1c and medications. In addition, 49 ultrasounds from obese patients without diabetes were reviewed. Three musculoskeletal radiologists reviewed the images and classified the appearance.
The researchers found that a consensus diagnosis of definite diabetic based on an echogenic-appearing deltoid muscle was a powerful predictor of diabetic status. For the accurate designation of definite diabetic, the positive predictive value was 89 percent. An echogenic deltoid muscle also predicted prediabetes. All 13 of the ultrasounds of individuals with prediabetes were classified as suspected diabetic (three ultrasounds) or definite diabetic (10 ultrasounds). The appearance of an echogenic deltoid muscle was not only explained by obesity. Diagnosis of definite diabetic had 30 percent sensitivity among nonobese patients with diabetes (11 of 37 nonobese individuals with diabetes).
"It could be that this appearance in people with diabetes and prediabetes is related to the known problems with glycogen synthesis in their muscles because of their insulin abnormalities," Soliman said in a statement.
Physician's Briefing