November 30, 2020
CT Use Down for ED Evaluation of Abdominal Pain in Children
Among adults with abdominal pain, use of CT in emergency department consistently increased from 1997 to 2016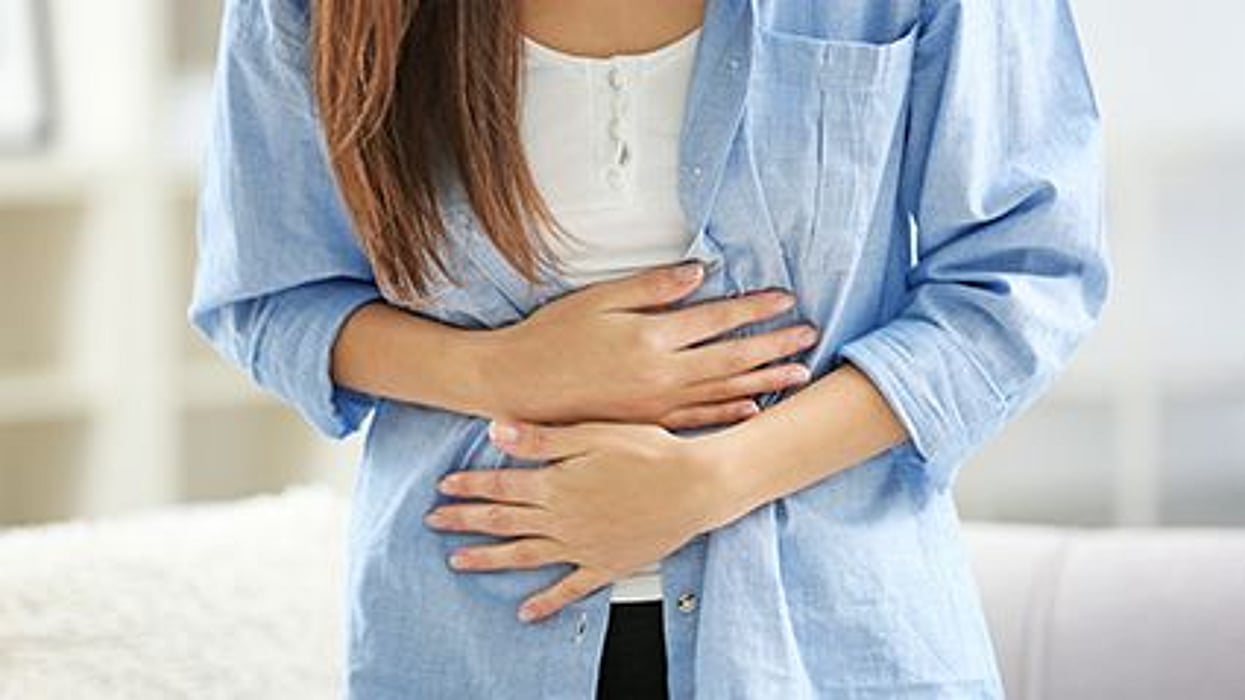 MONDAY, Nov. 30, 2020 (HealthDay News) -- For patients presenting to the emergency department with abdominal pain, computed tomography (CT) use has decreased recently among children but has continued to increase among adults, according to a study published online Nov. 19 in the American Journal of Roentgenology.
Ralph C. Wang, M.D., from the University of California, San Francisco, and colleagues used data from the National Hospital Ambulatory Medical Care Survey for 1997 to 2016 to measure use of CT and ultrasound in emergency department visits for abdominal pain and visits in which appendicitis was diagnosed. A regression analysis was used to identify predictors of CT use.
The researchers found that for children, the use of CT increased from 1.2 percent in 1997, peaked at 16.6 percent in 2010, and declined slightly in 2016, while for adults, there was a steady increase in use from 3.9 percent in 1997 to 37.8 percent in 2016. For both pediatric and adult emergency department visits with a diagnosis of appendicitis, CT use increased from 5.2 to 71 percent and from 7.2 to 83.3 percent, respectively, for children and adults. Compared with those evaluated in general emergency departments, children with abdominal pain and a diagnosis of appendicitis evaluated in a pediatric emergency department had reduced odds of receiving CT (pain odds ratio, 0.6; appendicitis odds ratio, 0.2).
"We believe that the decrease in use of CT to evaluate abdominal pain in children is related to successful nationwide research and implementation efforts to decrease radiation exposure of children," the authors write.
Abstract/Full Text (subscription or payment may be required)
Physician's Briefing