November 6, 2020
Regulators Discuss Approval of New Alzheimer Disease Drug
Aducanumab does not cure or reverse Alzheimer disease; high dose may slow mental decline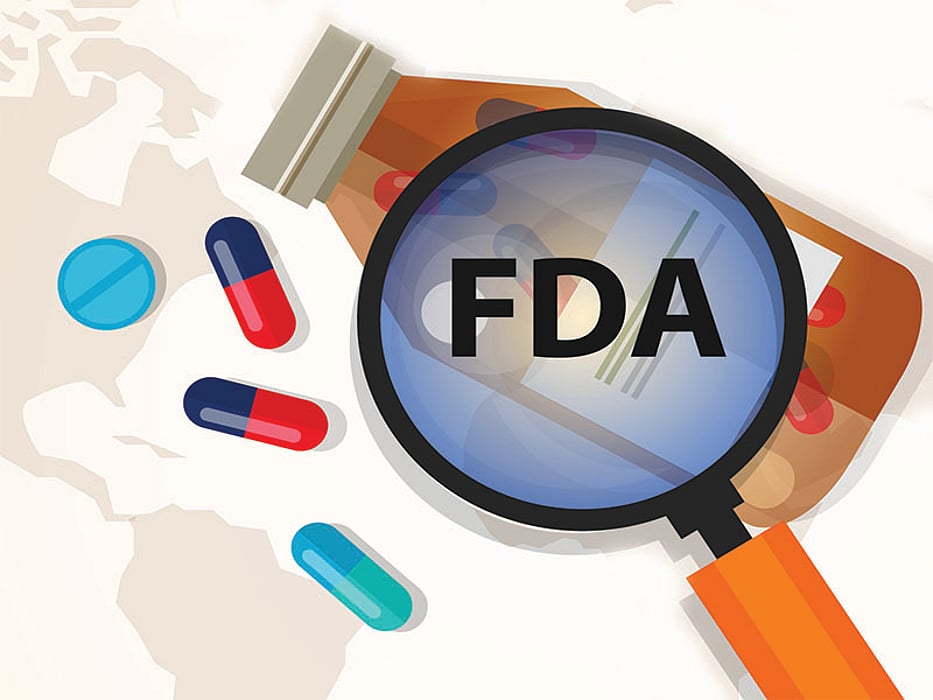 FRIDAY, Nov. 6, 2020 (HealthDay News) -- An advisory panel of experts met Friday to discuss whether the U.S. Food and Drug Administration should approve an experimental drug that developers claim is the first to slow mental decline in patients with Alzheimer disease.
Aducanumab, from Cambridge, Massachusetts-based Biogen Inc. and Eisai Co. in Japan, does not cure or reverse Alzheimer disease. Still, the companies say it modestly slows the rate of mental decline, the Associated Press reported.
However, there is no firm evidence that the drug works. Last year, the companies halted two studies when the drug did not appear to be effective, but then claimed that additional findings from one study suggest it is effective at a high dose. No results have been published.
The consumer group Public Citizen has also warned that the drug could be very expensive and "could bankrupt our health care system" while giving patients false hope, the AP reported.
Physician's Briefing