February 8, 2022
ASA: BP Telemonitoring Aids Stroke Survivors in Underserved Areas
Adherence to follow-up, blood pressure control better in those with remote BP monitoring, telehealth versus usual care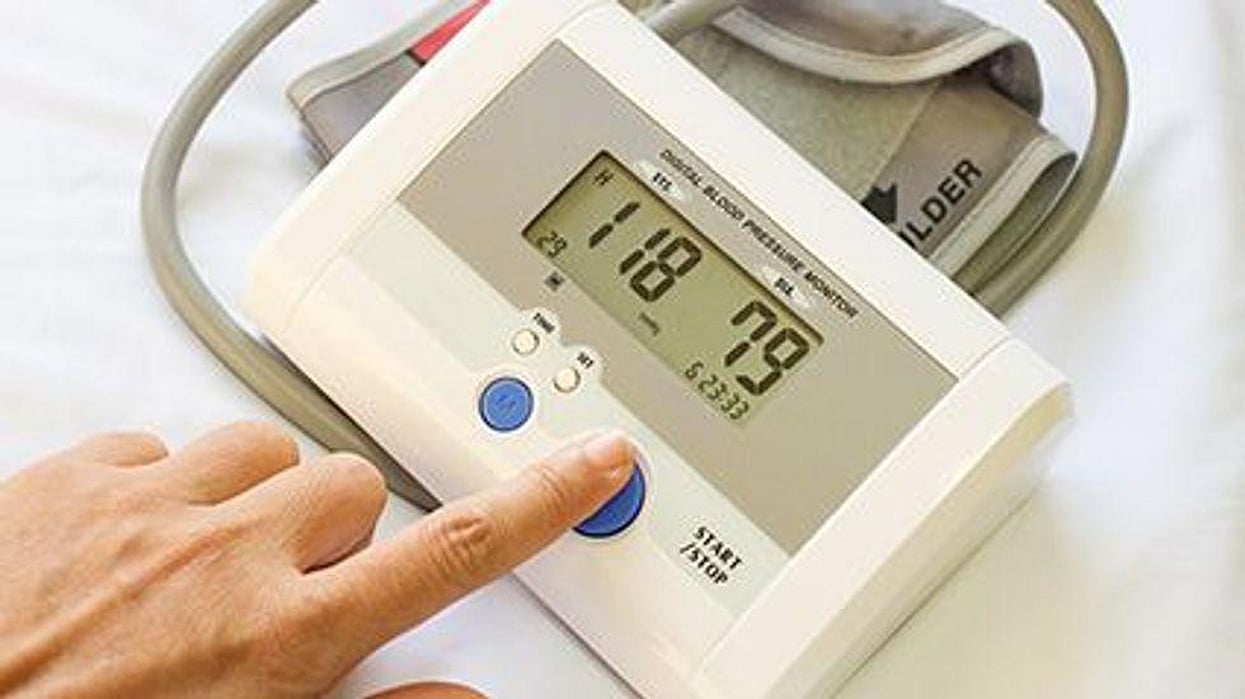 Adobe Stock
TUESDAY, Feb. 8, 2022 (HealthDay News) -- Remote blood pressure monitoring and telehealth visits improve outcomes for stroke survivors who live in historically under-resourced communities, according to a study presented at the American Stroke Association International Stroke Conference, held from Feb. 9 to 11 in New Orleans.
Imama A. Naqvi, M.D., from the Columbia University Vagelos College of Physicians and Surgeons in New York City, and colleagues evaluated the potential impact of the multidisciplinary Telehealth After Stroke Care (TASC) strategy for stroke survivors living in an underserved community in Northern Manhattan. Fifty stroke survivors (44 percent Hispanic and 32 percent Black; average age, 64 years) were randomly assigned to either usual care or enhanced support with telehealth (primary care, stroke specialist, and pharmacy support plus receipt of mobile tablet devices and blood pressure monitors). All patients were followed for 90 days.
The researchers found that the TASC strategy was associated with a significant improvement in patient follow-up (84 percent in the enhanced telehealth group completed the 12-week study versus 64 percent in the usual care group). Additionally, 91 percent in the enhanced telehealth group completed the video visit with primary care professionals and specialists versus 75 percent in the usual care group. The enhanced telehealth groups also had better blood pressure control (76 percent versus 25 percent in the control group). Blood pressure control improved from 40 percent of Black participants at enrollment to 100 percent at the last follow-up in the telehealth group versus 14 to 29 percent in the usual care group.
"Mobile health tools such as wireless blood pressure devices that enable remote monitoring are here to stay, and we need to find ways to utilize telemedicine to improve care for all stroke survivors," Naqvi said in a statement. "As physicians, we want to provide patients with equitable access to care and find the right poststroke care interventions that engage patients and improve health outcomes."
Physician's Briefing