May 23, 2018
Even at 'Safe' Levels, Air Pollution Puts Seniors at Risk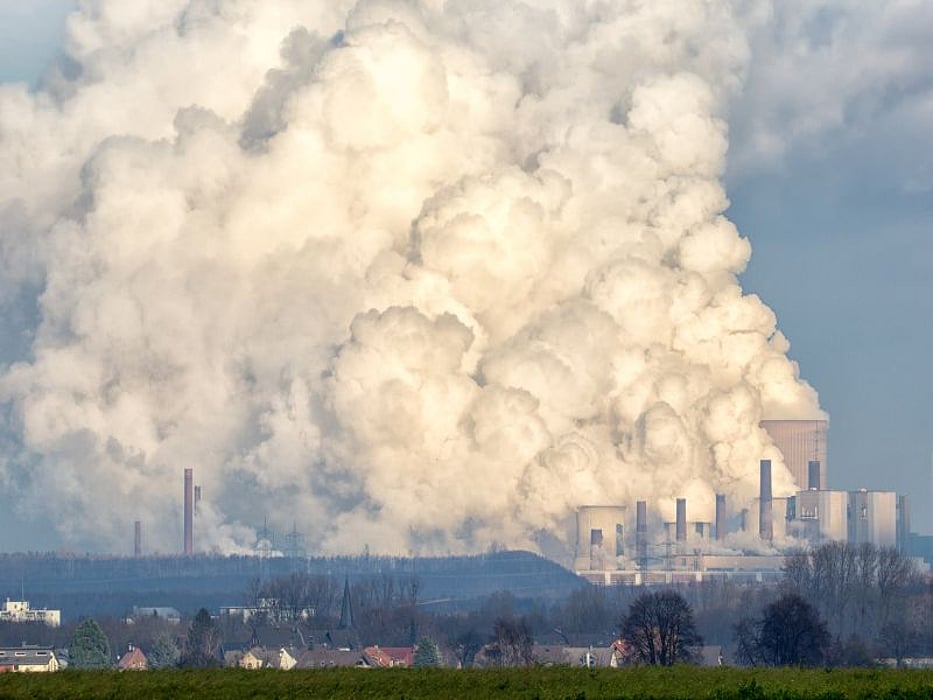 WEDNESDAY, May 23, 2018 (HealthDay News) -- For older people, breathing in dirty air puts them at risk of being hospitalized with a dangerous respiratory disease, a new study suggests.
Among U.S. seniors, hospital admissions for acute respiratory distress syndrome (ARDS) rose as levels of both ozone and fine particulate matter increased -- even when the pollutants were within levels now considered safe, the researchers said in a news release from the American Thoracic Society.
"While there is growing evidence of the impact on lung health of numerous air pollutants, there have been few studies that have looked at acute respiratory diseases and air pollution across large populations," said lead author Jongeun Rhee. She is an epidemiologist at Harvard's T.H. Chan School of Public Health in Boston.
Rhee and her colleagues analyzed data from nearly 30 million Medicare beneficiaries who were discharged from U.S. hospitals from 2000 through 2012. Using ZIP codes, the investigators were able to calculate seniors' annual exposure to fine particulate matter, or PM2.5, in the air as well as to ozone from April through September.
The researchers also developed models that allowed them to link pollution levels with hospitalizations due to ARDS. They found a significant link between changes in levels of fine particulate matter and ARDS admission rates among older people.
While the study found a connection between pollution and hospitalization for ARDS, it didn't prove a link.
ARDS is a progressive, often fatal, disease that causes fluid to leak into the lungs, making breathing difficult or impossible, the study authors explained. Older people and those with serious health issues -- such as sepsis, pneumonia or traumatic injury -- are at greater risk.
"We highlighted the importance of air pollution as an environmental risk factor for ARDS, which has not been studied widely but contributed to a previous finding that was limited to ozone," Rhee said in the news release.
The study also found that ARDS admissions increased even when older people were exposed to pollution levels that were within National Ambient Air Quality Standards.
The study's senior author, Dr. David Christiani, is a professor of environmental genetics at T.H. Chan School of Public Health.
He said the "findings are unique in showing that the adverse health effects of air pollution on our senior citizens now include acute respiratory failure, and that an increase in hospitalization for ARDS in seniors occurs at the current U.S. air pollution standards."
He went on to say that "these results add to the growing body of literature on various adverse health effects at current standards that demonstrate a need to lower our exposure limits."
The study was scheduled for presentation Wednesday at the annual meeting of the American Thoracic Society, in San Diego. Research presented at meetings should be viewed as preliminary until published in a peer-reviewed journal.
More information
The U.S. National Institute of Environmental Health Sciences has more about the health effects of air pollution.
SOURCE: American Thoracic Society, news release, May 23, 2018
Consumer News