September 5, 2018
Incluso unos niveles 'buenos' de contaminación atmosférica son malos para los fumadores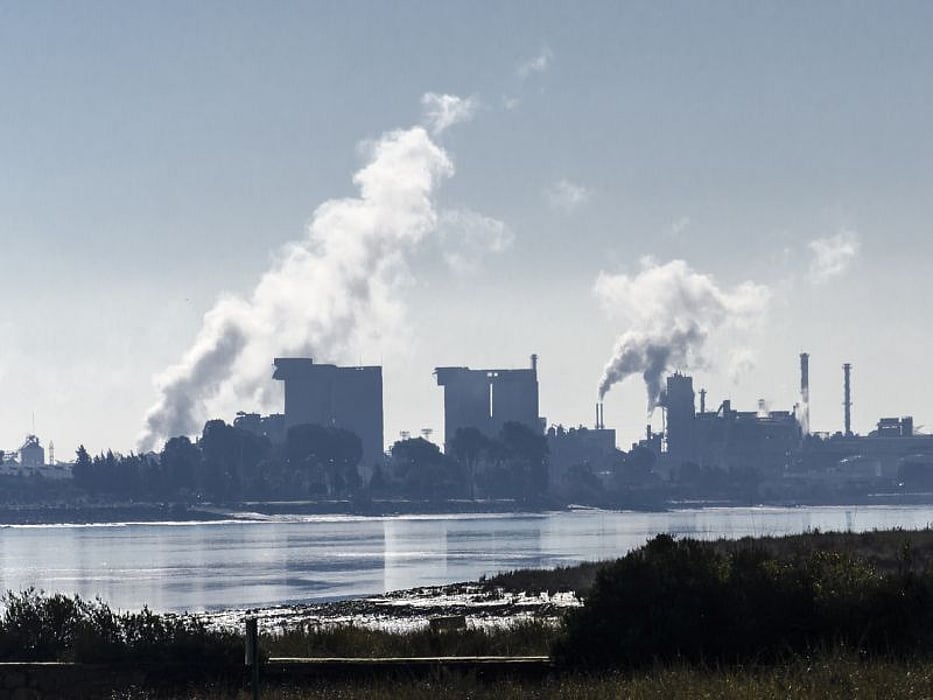 MARTES, 4 de septiembre de 2018 (HealthDay News) -- Incluso unos niveles bajos de contaminación atmosférica pueden plantear una amenaza para los pulmones de las personas que fuman cigarrillos, afirman unos investigadores.
Evaluaron a 29 no fumadores, a 71 fumadores sin enfermedad pulmonar, y a 58 fumadores con la enfermedad pulmonar obstructiva crónica (EPOC), una afección de los pulmones.
El estudio encontró que los pulmones de ambos grupos de fumadores podían resultar dañados por unos niveles de contaminación atmosférica considerados como buenos por la Agencia de Protección Ambiental de EE. UU.
Las células que revisten las vías respiratorias pequeñas de los pulmones de los fumadores responden de forma anómala a la contaminación, provocando enfermedad, explicaron los investigadores. Eso no ocurre en las personas que no fuman.
"Una de las lecciones de este estudio es 'no fume'", apuntó el autor sénior, Ronald Crystal, presidente de medicina genética en Weill Cornell Medicine y NewYork-Presbyterian, en la ciudad de Nueva York.
Los investigadores darán seguimiento a los fumadores sin EPOC para ver si desarrollan una enfermedad pulmonar.
El estudio aparece en una edición reciente de la revista American Journal of Respiratory and Critical Care Medicine.
"Incluso a niveles 'seguros' o 'buenos', a los fumadores les va mucho peor que a los no fumadores con la contaminación medioambiental", señaló Crystal en un comunicado de prensa de Weill Cornell.
Más información
La Junta de Recursos Atmosféricos de California (California Air Resources Board) ofrece más información sobre los efectos de la contaminación atmosférica en la salud.
Artículo por HealthDay, traducido por HolaDoctor.com
© Derechos de autor 2018, HealthDay

FUENTE: Weill Cornell Medicine, news release, Aug. 29, 2018
Consumer News in Spanish