September 16, 2019
Los vínculos entre el esmog los segundos embarazos y el parto prematuro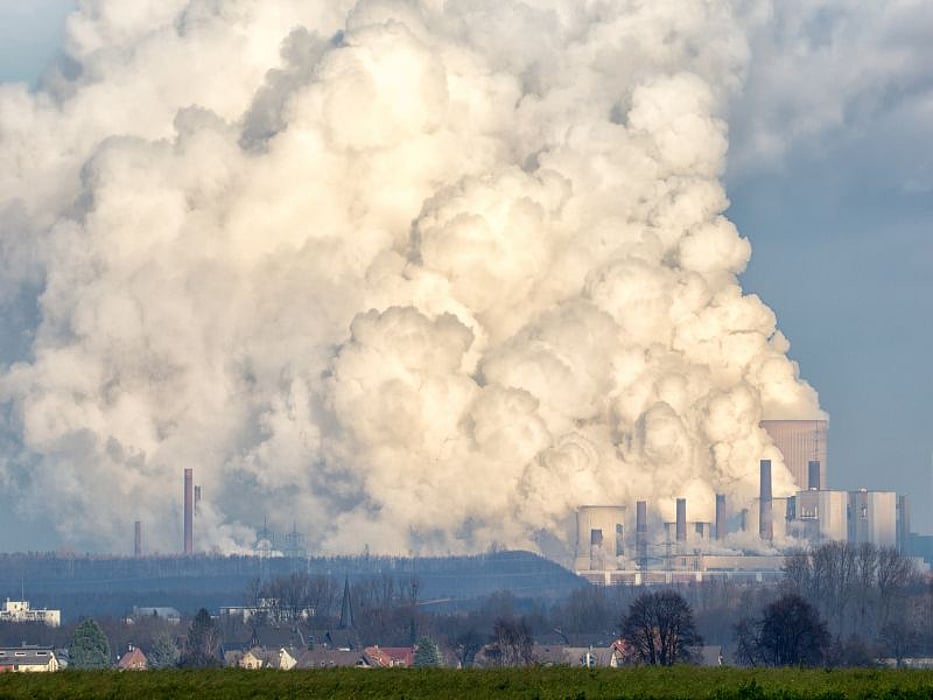 VIERNES, 13 de septiembre de 2019 (HealthDay News) -- La exposición a unos niveles más altos de contaminación atmosférica en un segundo embarazo que en el primero podría aumentar el riesgo de nacimiento prematuro, señala un estudio reciente.
Investigadores de los Institutos Nacionales de la Salud (NIH) de EE. UU. analizaron los datos de más de 50,000 mujeres que dieron a luz en 20 hospitales de Utah entre 2002 y 2010, además de datos sobre los contaminantes atmosféricos a las que las mujeres se expusieron durante el embarazo.
Fue más probable que la exposición de las mujeres a casi todos los contaminantes se redujera con el tiempo. Pero entre un 7 y un 12 por ciento de las mujeres del estudio tuvieron una mayor exposición a la contaminación atmosférica durante el segundo embarazo.
El aumento en la exposición se debió en gran medida al monóxido de carbono (un 51 por ciento) y el dióxido de nitrógeno (un 45 por ciento), sobre todo de emisiones de vehículos motorizados y plantas eléctricas; al ozono (un 48 por ciento), que es creado por la combustión de los productos y la luz del sol; y al dióxido de azufre (un 41 por ciento), por la quema de combustibles fósiles como el carbón y el diésel.
"Lo que nos sorprendió fue que entre las mujeres con un riesgo bajo, incluyendo a las mujeres que no habían tenido antes un parto prematuro, el riesgo durante el segundo embarazo aumentó de forma significativa cuando la contaminación atmosférica siguió siendo alta o aumentó", comentó en un comunicado de prensa de los NIH la autora principal del estudio, Pauline Mendola, investigadora sénior en la rama de epidemiología del Instituto Nacional de Salud Infantil y Desarrollo Humano Eunice Kennedy Shriver.
El estudio se publicó el 12 de septiembre en la revista International Journal of Environmental Research and Public Health.
El nacimiento pretérmino o prematuro (antes de las 37 semanas) es una causa importante de muerte infantil en Estados Unidos. Generalmente, un embarazo normal dura 40 semanas.
Las investigaciones anteriores han vinculado a la contaminación atmosférica con el riesgo de nacimiento prematuro. Pero este podría ser el primer estudio que conecta este riesgo con cambios en la exposición entre un primer y un segundo embarazo, según los investigadores.
Dijeron que se necesitan más estudios para confirmar la asociación, pero añadieron que reducir la contaminación atmosférica podría ayudar a reducir el riesgo de nacimientos prematuros.
Más información
La Asociación Americana del Embarazo (American Pregnancy Association) ofrece más información sobre la contaminación atmosférica y el embarazo.
Artículo por HealthDay, traducido por HolaDoctor.com
© Derechos de autor 2019, HealthDay

FUENTE: U.S. National Institutes of Health, news release, Sept. 12, 2019
Consumer News in Spanish