October 26, 2020
Un estudio encuentra que los contaminantes y los metales del aire llegan a la placenta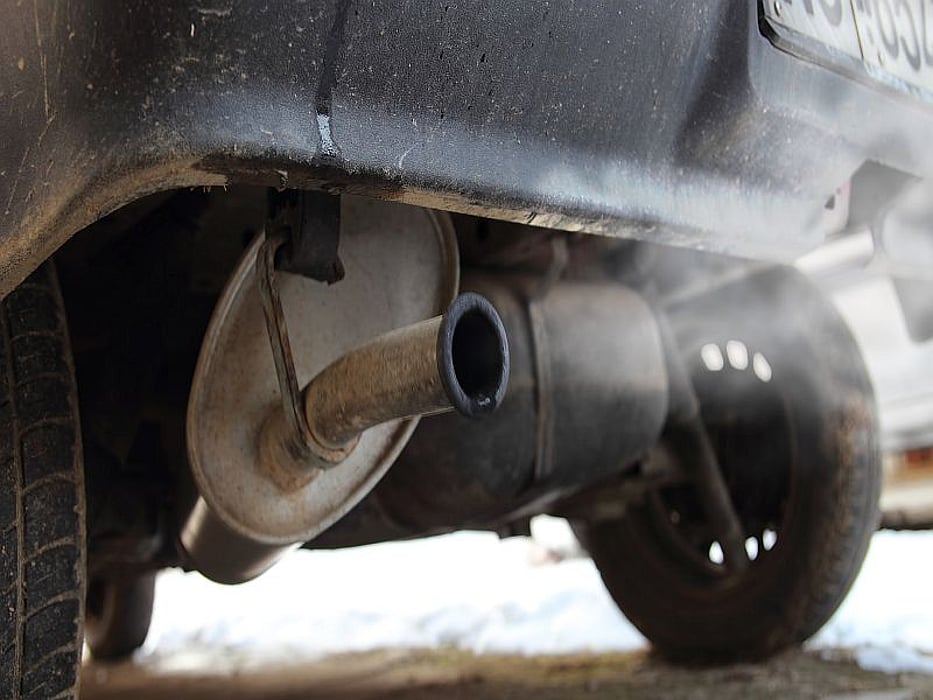 MARTES, 29 de septiembre de 2020 (HealthDay News) -- Se han encontrado metales y otros contaminantes del aire en las placentas de madres recientes, lo que significa que esos contaminantes tal vez puedan llegar al feto, informan unos investigadores.
"Nuestro estudio muestra por primera vez que la materia particulada de carbón de la contaminación atmosférica se desplaza a través del torrente sanguíneo, y es absorbida por unas células importantes en la placenta. Esperamos que esta información anime a los legisladores a reducir las emisiones del tráfico en las carreteras", señaló el autor principal, el Dr. Jonathan Grigg, profesor de medicina pediátrica respiratoria y ambiental de la Universidad de la Reina María de Londres.
Su equipo analizó las placentas donadas por 15 mujeres sanas de Londres que acababan de dar a luz. Se encontraron unas partículas negras que se parecían mucho a la contaminación atmosférica en un promedio de un 1 por ciento de las células en todas las 15 placentas.
La mayoría de las partículas estaban basadas en el carbono. Pero también había cantidades ínfimas de metales, como sílice, fósforo, calcio, hierro y cromo, y con menos frecuencia, de titanio, cobalto, zinc y cerio.
Muchos de los metales se asocian con la contaminación atmosférica emitida por los vehículos mediante la combustión de combustibles fósiles y el desgaste de los frenos, según el estudio, que se publicó en una edición reciente de la revista Science of The Total Environment.
La coautora Norice Liu dijo que había un vínculo conocido entre la exposición materna a unos niveles altos de contaminación y problemas en el feto, entre ellos un peso bajo al nacer.
"Pensamos durante cierto tiempo que la inhalación materna podía potencialmente resultar en que las partículas de contaminación se desplazaran a la placenta una vez habían sido inhaladas", añadió Lisa Miyashita, asistente postdoctoral de investigación. "Pero hay muchos mecanismos de defensa en los pulmones que evitan que las partículas foráneas se desplacen a otros lugares, así que fue sorprendente identificar estas partículas en las células de la placenta de todas las 15 participantes".
Más información
March of Dimes ofrece más información sobre la contaminación ambiental y el embarazo.
Artículo por HealthDay, traducido por HolaDoctor.com
© Derechos de autor 2020, HealthDay

FUENTE: Queen Mary University of London, news release, Sept. 23, 2020
Consumer News in Spanish