July 3, 2018
Warming Climate, More AC -- and More Unhealthy Smog Ahead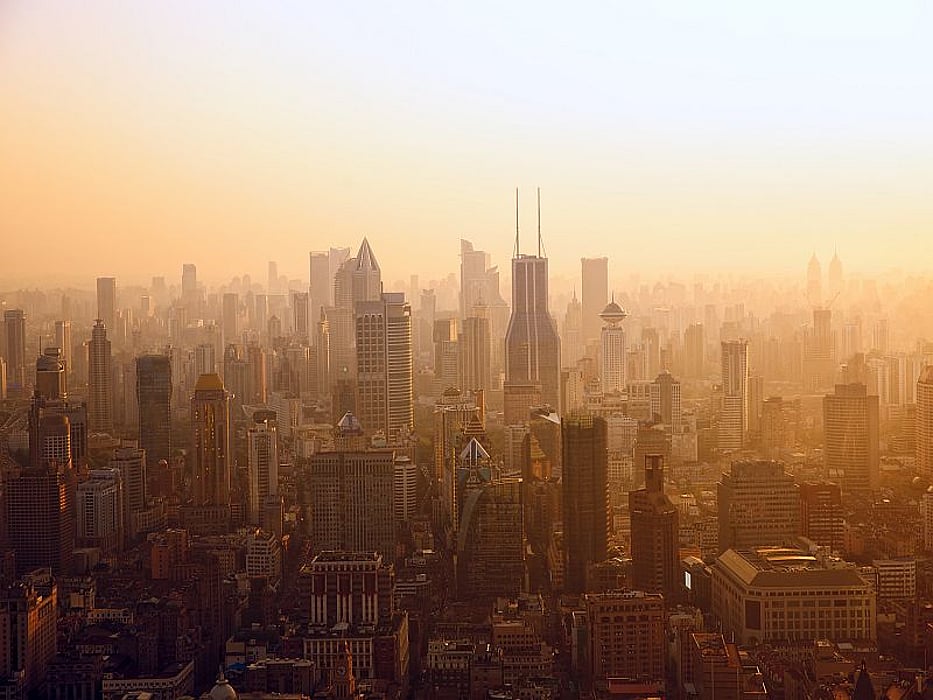 TUESDAY, July 3, 2018 (HealthDay News) -- As global warming heats up the planet, billions of people will need more air conditioning. And that could bring an uptick in serious health problems, a new study predicts.
The research estimates up to 1,000 more deaths annually in the eastern United States alone by 2050 -- deaths linked to rising levels of air pollution because more fossil fuels will be burned at power plants to meet the demand for air conditioning.
"Climate change is here and we're going to need to adapt," study lead author David Abel said. "But air conditioning and the way we use energy is going to provide a feedback that will exacerbate air pollution as temperatures continue to get warmer."
Abel is a graduate student in the Institute for Environmental Studies' Center for Sustainability and the Global Environment at the University of Wisconsin-Madison. He and his team based their analysis on combined projections from five different models.
"What we found is that air pollution will get worse," Abel said in a university news release. "There are consequences for adapting to future climate change."
While air conditioning will save lives as heat waves increase in frequency and intensity due to climate change, there will be a trade-off in increased air pollution and resulting harm to human health, added study senior author Jonathan Patz, professor of environmental studies and population health sciences at UW-Madison.
"We're trading problems," he said in the news release.
One heart specialist believes the findings make sense.
"We know there is a direct link between air pollutants and inflammation," said Dr. Satjit Bhusri, a cardiologist at Lenox Hill Hospital in New York City.
As people breathe dirty air into their lungs, "this inflammation can result in injury to the arteries that supply blood and oxygen to your heart and brain," he said.
The study suggests that "global warming and heart health have a relationship, and it is not a good one," said Bhusri, who wasn't involved in the new study.
As long as reliance on fossil fuels remains high, the scenario projected by the Wisconsin team seems inevitable, Patz said.
"Heat waves are increasing and increasing in intensity," he noted. "We will have more cooling demand requiring more electricity. But if our nation continues to rely on coal-fired power plants for some of our electricity, each time we turn on the air conditioning we'll be fouling the air, causing more sickness and even deaths."
By the middle of the century, there could be an additional 13,000 deaths a year due to higher summer levels of fine particulate matter air pollution and 3,000 deaths a year from ozone pollution in the eastern United States, the researchers concluded.
About 1,000 of those deaths each year would be due to air conditioning powered by fossil fuels.
The researchers said their findings highlight the need to make greater use of sustainable sources of energy such as wind and solar power, and for more energy-efficient air conditioning.
"The answer is clean energy," Abel said. "That is something we can control that will help both climate change and future air pollution. If we change nothing, both are going to get worse."
The study results were published July 3 in PLoS Medicine.
More information
The U.S. National Institute of Environmental Health Sciences has more on the health effects of air pollution.
SOURCES: Satjit Bhusri, M.D., cardiologist, Lenox Hill Hospital, New York City; University of Wisconsin-Madison, news release, July 3, 2018
Consumer News