December 19, 2012
Asthma Linked to Increased Risk of Dangerous Lung Blockage
Odds of blood clot in lung artery increase along with severity of the respiratory disease, study finds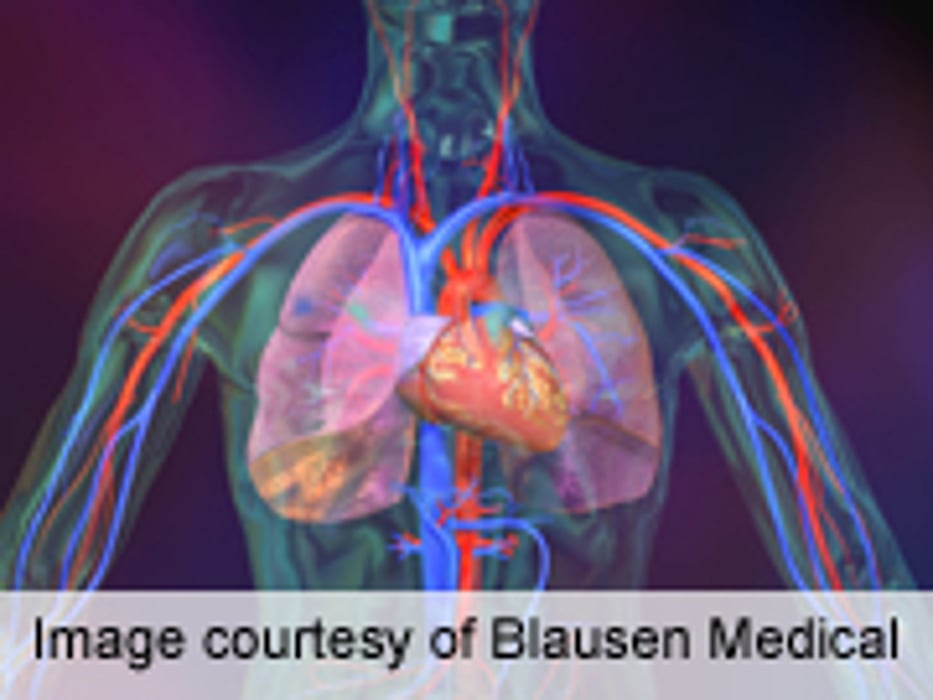 WEDNESDAY, Dec. 19, 2012 (HealthDay News) -- People with asthma are at increased risk for the dangerous, sometimes deadly lung condition called pulmonary embolism, according to new research.
A pulmonary embolism refers to blockage of a lung artery. The blockage is usually caused by a blood clot that travels to the lungs after breaking free from a vein in the leg. These clots that form in the legs are commonly known as deep vein thrombosis.
The study included about 650 people with asthma, aged 18 to 88, in the Netherlands. Compared to the general population, people with severe asthma had a nearly nine times greater risk of pulmonary embolism, while those with mild to moderate asthma had a 3.5-times increased risk, the investigators found.
The researchers also found that asthma medications called oral corticosteroids are a potential risk factor for pulmonary embolism, according to the study, which was published online Dec. 20 in the European Respiratory Journal.
"This is the first time a link has been found between asthma and pulmonary embolism, and we believe these results have important clinical implications," study lead author Dr. Christof Majoor, of the Academic Medical Centre in Amsterdam, said in a news release from the European Lung Foundation.
"Our findings suggest that people with severe asthma have an increased risk of pulmonary embolism and doctors should increase their awareness of the possibility of this occurrence in order to help prevent this serious event," Majoor added.
The study found an association between asthma and pulmonary embolism, but it didn't prove cause and effect.
More information
The U.S. National Heart, Lung, and Blood Institute has more about pulmonary embolism.
SOURCE: European Lung Foundation, news release, Dec. 19, 2012
Consumer News