October 1, 2020
Review: Children, Teens Have Lower Susceptibility to SARS-CoV-2
Most studies consistent with lower seroprevalence for children versus adults; similar for teens, adults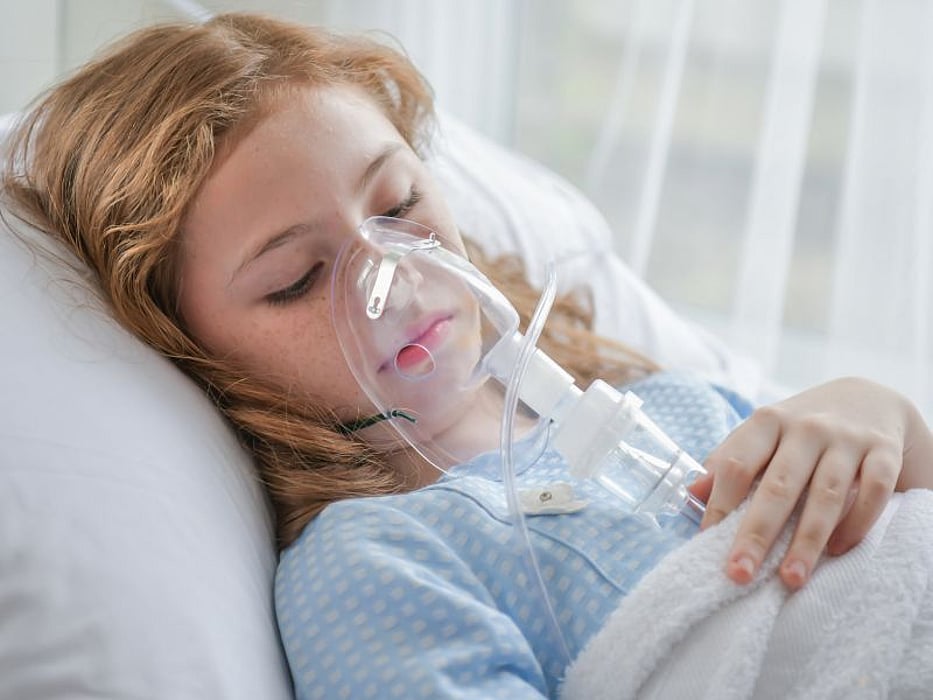 THURSDAY, Oct. 1, 2020 (HealthDay News) -- Children and adolescents seem to have lower susceptibility to severe acute respiratory syndrome coronavirus 2 (SARS-CoV-2) than adults, according to a review published online Sept. 25 in JAMA Pediatrics.
Russell M. Viner, Ph.D., from the UCL Great Ormond Street Institute of Child Health in London, and colleagues conducted a systematic review to examine the susceptibility to and transmission of SARS-CoV-2 among children and adolescents versus adults. Data were included for 32 studies with 41,640 children and adolescents and 268,945 adults, including 18 contact-tracing studies and 14 population-screening studies.
The researchers found that the pooled odds ratio was 0.56 for being an infected contact in children versus adults, with considerable heterogeneity (I² = 94.6 percent). Minimal transmission was found from child or teacher index cases in three school-based contact-tracing studies. Population-screening studies had heterogeneous findings and were not suited for meta-analysis. Most studies were consistent with lower seroprevalence for children versus adults and similar seroprevalence for adolescents and adults.
"We remain early in our knowledge of SARS-CoV-2, and further data are urgently needed, particularly from low-income settings," the authors write. "Studies that investigate secondary infections from child or adolescent index cases compared with secondary infections from adult index cases are particularly needed to assess transmission."
One author of the accompanying editorial disclosed financial ties to the pharmaceutical industry.
Physician's Briefing