June 14, 2017
Prevalence of Antiphospholipid Syndrome Up for Roma SLE
Roma systemic lupus erythematosus patients also have significantly higher prevalence of abortions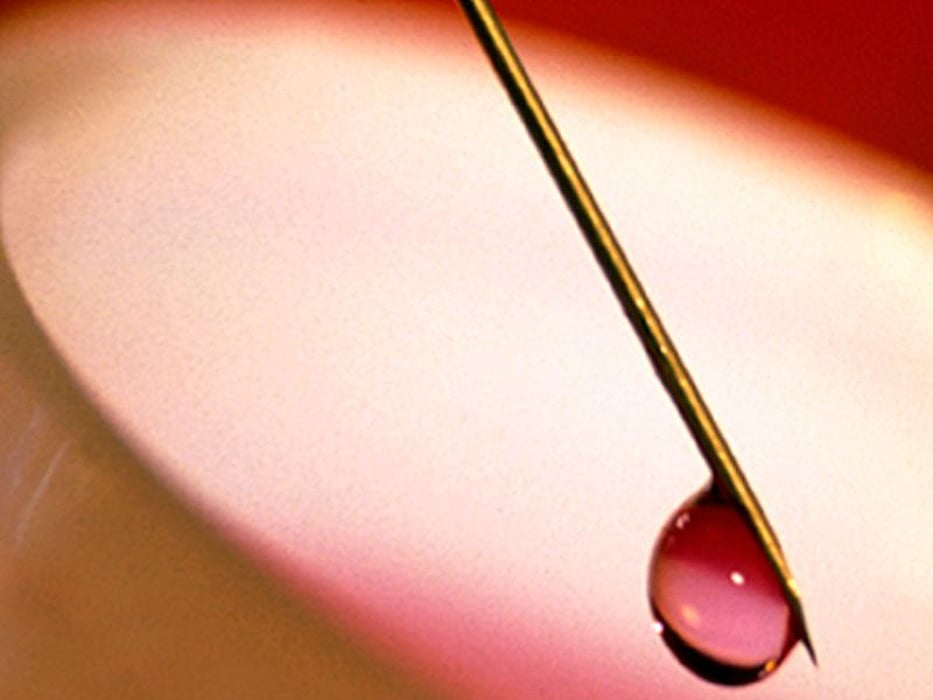 WEDNESDAY, June 14, 2017 (HealthDay News) -- The prevalence and risk of antiphospholipid syndrome (APS) is higher for Roma versus Caucasian systemic lupus erythematosus (SLE) patients, according to a study published online June 7 in the International Journal of Rheumatic Diseases.
Victoria Manzano-Gamero, from the Complejo Hospitalario Universitario de Granada in Spain, and colleagues conducted a cross-sectional study including data from 52 Roma and 98 Caucasian SLE patients consecutively attending six hospitals in Spain. The authors compared socio-demographic characteristics, prevalence of APS, and clinical and analytical features of SLE and ALS between ethnic group.
The researchers found that the risk (odds ratio, 2.56; 95 percent confidence interval, 1.02 to 6.39) and prevalence of APS (28.8 versus 13.3 percent; P = 0.027) were increased in Roma SLE patients. They also had a higher prevalence of abortions (23.5 versus 10.2 percent; P = 0.049). A non-significantly higher prevalence of fetal deaths (14.3 versus 5.1 percent; P = 0.106) and thrombotic events (21.1 versus 12.2 percent; P = 0.160) was seen for Roma SLE patients. Roma patients had significantly higher prevalence of arthritis (75.0 versus 57.1 percent; P = 0.034), while the prevalence of serositis, discoid lesions, oral ulcers, and livedo reticularis were non-significantly higher (P = 0.104, 0.191, 0.218, and 0.374, respectively).
"Prevalence and risk of APS were significantly higher in Roma SLE patients," the authors write. "Furthermore, Roma patients had a significantly higher prevalence of abortions and a non-significant higher prevalence of fetal deaths and thrombotic events."
Abstract
Full Text (subscription or payment may be required)
Physician's Briefing