June 13, 2017
Olive Oil, Ibuprofen May Have Synergistic Effects
Synergistic analgesic, anti-pyretic, anti-inflammatory effects seen in animal model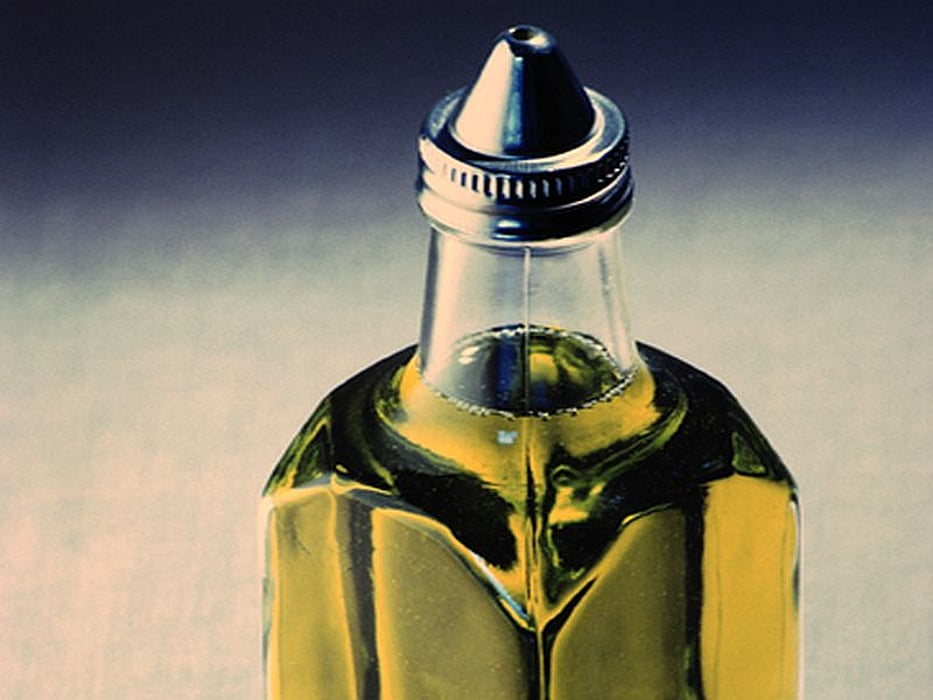 TUESDAY, June 13, 2017 (HealthDay News) -- The combination of extra virgin olive oil (EVOO) and ibuprofen at a therapeutic dose is superior to the two compounds used separately, according to an experimental study published online June 7 in the International Journal of Rheumatic Diseases.
Walla'a A. Osman, from Cairo University, and colleagues examined the analgesic, anti-pyretic, and anti-inflammatory activities of EVOO at a dose of 8 mL/kg body weight compared with ibuprofen as an individual drug therapy and in combination with two different doses of ibuprofen (therapeutic dose, 100 mg/kg; low dose, 40 kg/mg). One hundred thirty-two adult healthy male Swiss albino mice were examined. The anti-pyretic effect was assessed using brewer's yeast-induced pyrexia, and two different models were used to examine anti-inflammatory activity.
The researchers found that in all the treated groups there was significant protection. Compared with the two compounds used separately, the combination of EVOO and ibuprofen at its therapeutic dose showed superiority.
"Using EVOO with the therapeutic dose of ibuprofen showed synergistic effect in controlling the cardinal signs of acute inflammation rather than using nonsteroidal anti-inflammatory drugs alone," the authors write.
Abstract
Full Text (subscription or payment may be required)
Physician's Briefing