November 15, 2016
ACR: High Demand for CVD-Preventive Meds in IJD
High indication for medications, but initiation is infrequent in inflammatory joint disease cohort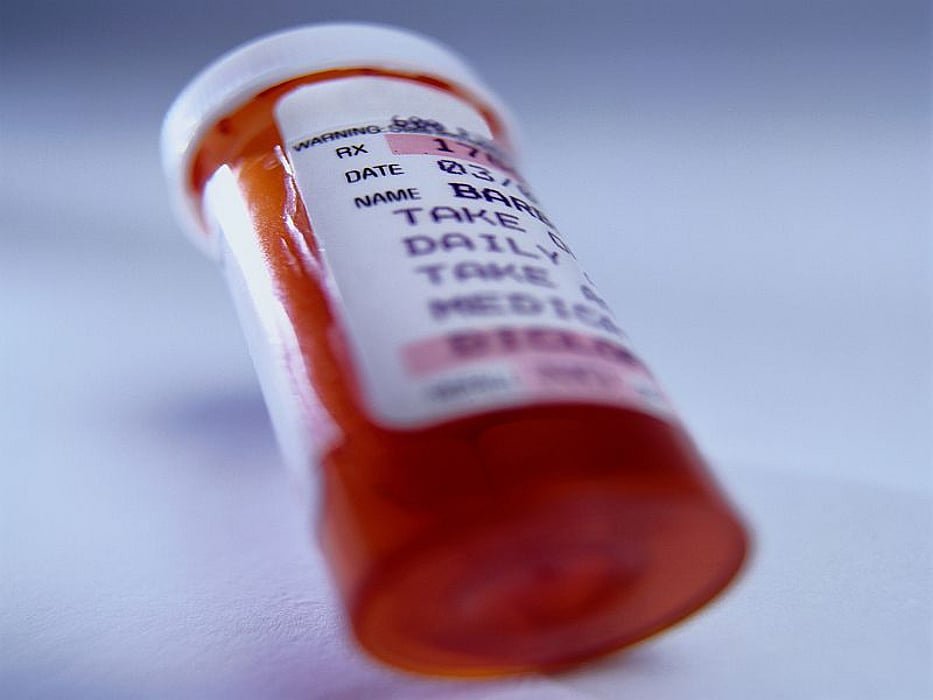 TUESDAY, Nov. 15, 2016 (HealthDay News) -- For patients with inflammatory joint diseases (IJD), cardiovascular disease (CVD) prevention medication is often indicated, but less often initiated, according to a study presented at the annual meeting of the American College of Rheumatology, held from Nov. 12 to 16 in Washington, D.C.
Eirik Ikdahl, M.D., from Diakonhjemmet Hospital in Oslo, Norway, and colleagues collected data on CVD risk factors for patients in a large IJD cohort. They estimated the 10-year risk of a fatal CVD event using the Systematic Coronary Risk Evaluation tool.
The researchers found that 53.2 percent of the 2,647 patients had indication for antihypertensives, and the proportion was significantly higher in RA and psoriatic arthritis (57.0 and 57.2 percent, respectively). Fifty-nine percent of those for whom antihypertensives were indicated received treatment, and half of those receiving treatment obtained blood pressure goal. Overall, 24.1 percent had indication for lipid-lowering therapies (LLT), which was comparable for most entities, except for ankylosing spondylitis (14.4 percent; P < 0.0001). Of those with LLT indication, 55.6 percent had high CVD risk and 43.7 percent had very-high CVD risk. Half the patients with LLT indication received therapy; treatment rates were higher among those with very-high versus high CVD risk (P < 0.001).
"There is a huge, unmet need for CVD-preventive measures in patients with inflammatory joint disease who are at high risk for CVD," a coauthor said in a statement.
Physician's Briefing