June 23, 2017
Guided Approach to Exercise May Help Chronic Fatigue Patients
Guided self-help approach to graded exercise program safe, reduces fatigue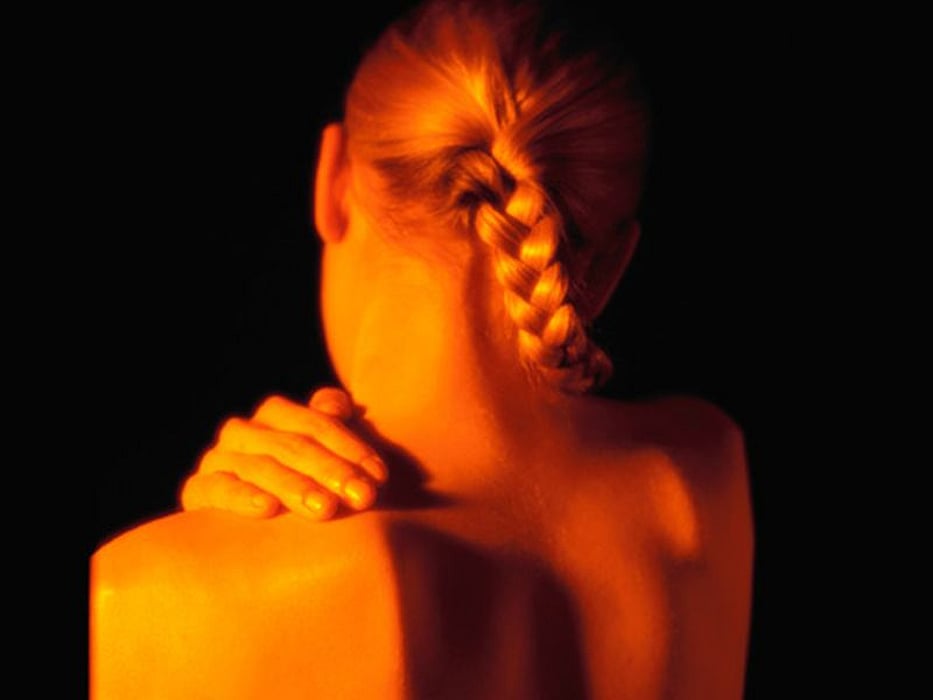 FRIDAY, June 23, 2017 (HealthDay News) -- An expert-guided, self-help exercise program may help patients with chronic fatigue syndrome, according to a study published online June 22 in The Lancet.
Two hundred eleven chronic fatigue syndrome patients did workouts for 12 weeks with phone or online video support from a physical therapist. The program slowly increased physical activity (such as a few minutes walking) once participants had established a daily routine.
"We found that a self-help approach to a graded exercise program, guided by a therapist, was safe and also helped to reduce fatigue for some people with chronic fatigue syndrome," lead author Lucy Clark, Ph.D., a research fellow at Queen Mary University of London, said in a journal news release. Clark noted that graded exercise is designed to improve patterns of activity and may require some patients to be less active at the beginning.
Daniel Clauw, M.D., director of the Chronic Pain and Fatigue Research Center at the University of Michigan in Ann Arbor, praised the study in an accompanying journal editorial. "The finding that graded exercise therapy is effective even when exercise is not being witnessed and directly guided by a physiotherapist is a substantial advance, since many patients with chronic fatigue syndrome and other functional impairment have difficulty getting to physiotherapy or do not have access to appropriately trained physiotherapists," he writes.
Physician's Briefing