December 20, 2017
Rheumatic Diseases Associated With Increased Dementia Risk
Statistical significance in Sjögren's syndrome, lupus, OA in females; SS, psoriatic arthritis, OA in males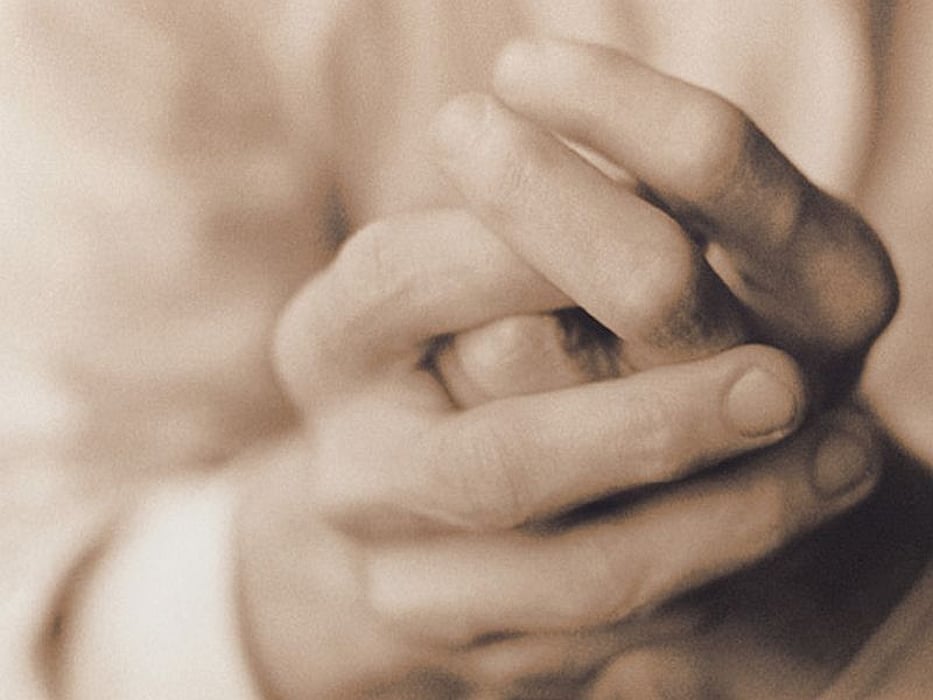 WEDNESDAY, Dec. 20, 2017 (HealthDay News) -- Patients with various rheumatic diseases have an increased risk of dementia, according to a study published online Dec. 15 in the International Journal of Rheumatic Diseases.
Kuan-Ting Chen, from Chung Shan Medical University in Taichung, Taiwan, and colleagues extracted data from the Taiwan National Health Insurance Research Database to examine the correlation between rheumatic diseases and dementia. A total of 10,180 cases with dementia and 61,080 controls were recruited during 2000 to 2010 and matched by age, gender, and index date.
The researchers found that among females, there was a significantly higher risk of dementia in Sjögren's syndrome (SS), systemic lupus erythematosus (SLE), and osteoarthritis (OA); for males, there was a significantly higher risk of dementia in SS, psoriatic arthritis (PsA), and OA. A significant difference was demonstrated in SLE and OA among the younger group (aged 40 to 64 years) and in SS and OA among the older group (aged ≥65 years).
"In this population-based case-control study, we found that patients with rheumatoid arthritis, SS, SLE, PsA, and OA are significantly associated with a higher risk of dementia than those without rheumatic diseases," the authors write. "We hypothesized that inflammation and medications are two possible mechanisms."
Abstract
Full Text (subscription or payment may be required)
Physician's Briefing