November 12, 2012
ACR: Depression Linked to Increased Mortality in RA
Worsening of depression symptoms also tied to mortality risk; associations stronger in men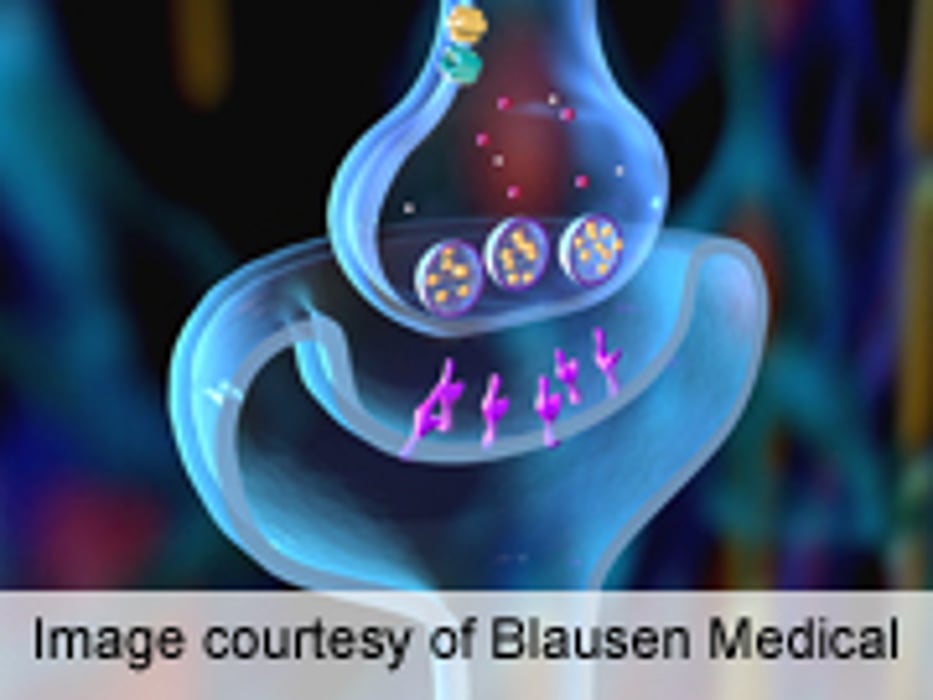 MONDAY, Nov. 12 (HealthDay News) -- Depression and increased depressive symptoms correlate with increased mortality among patients with rheumatoid arthritis (RA), particularly men, according to a study presented at the annual meeting of the American College of Rheumatology, held from Nov. 10 to 14 in Washington, D.C.
Christina Bode, Ph.D., from the University of Twente in Enschede, Netherlands, and colleagues conducted a longitudinal cohort study of individuals with RA recruited from community rheumatology practices. Five hundred thirty patients (mean age, 60 ± 13 years; 84 percent female) were interviewed by telephone in either 2002 or 2003 and followed until 2009. The Geriatric Depression Scale (GDS) was used to assess depression.
The researchers found that, during a mean of 4.9 years of follow-up, 12 percent of participants died. There was an increased risk of death associated with depression (hazard ratio [HR], 3.5), in bivariate analysis. An increased mortality risk was also seen with worsening of the GDS score by ≥2 points (HR, 2.5). Both depression and an increase in GDS remained significant predictors of mortality even after controlling for other variables. Interaction models showed that, compared to women with no depression, men with depression had a five-fold increased risk of death, and men without depression also had an increased mortality risk.
"Patients need to be made aware that depression is something to pay attention to in RA, and they need to tell their physician about it," a coauthor said in a statement. "Rheumatologists and other health care providers need to be aware of the problem of depression in the clinical setting."
Physician's Briefing