November 8, 2013
Altered Brain Circuitry May Contribute to Pain in Fibromyalgia
Neural patterns of pain processing differ in patients with fibromyalgia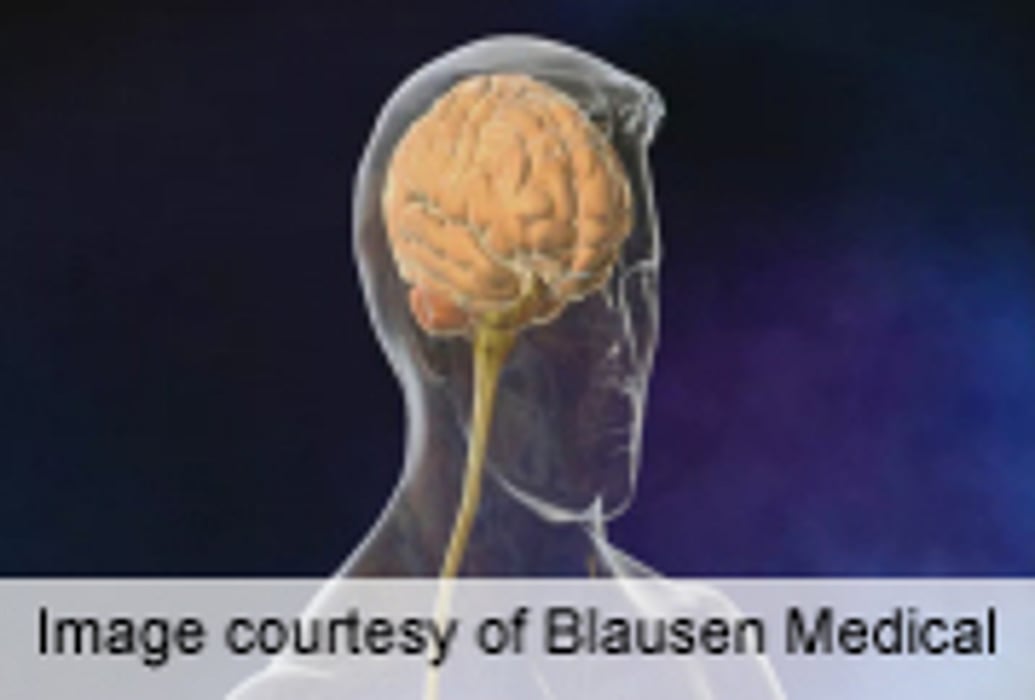 FRIDAY, Nov. 8 (HealthDay News) -- Patients with fibromyalgia have disrupted brain responses to pain-related reward and punishment, according to research published online Nov. 7 in Arthritis & Rheumatism.
Marco L. Loggia, Ph.D., of Harvard Medical School in Boston, and colleagues performed functional magnetic resonance imaging (fMRI) on 31 fibromyalgia patients and 14 controls to assess neural responses to anticipation, onset, and offset of painful stimuli.
The researchers found that activation of brain regions involved in pain processing was less robust in fibromyalgia patients. Compared with controls, fibromyalgia patients had decreased or absent activity in the ventral tegmental area during painful stimuli and anticipation of pain or relief from pain.
"Our findings suggest that fibromyalgia patients exhibit altered brain responses to punishing and rewarding events, such as expectancy of pain and relief of pain," Loggia said in a statement. "These observations may contribute to explain the heightened sensitivity to pain, as well as the lack of effectiveness of pain medications such as opioids, observed in these patients."
Abstract
Full Text (subscription or payment may be required)
Physician's Briefing