November 7, 2017
ACR: Consult Via Mobile App Cost-Saving for Rheumatology Patients
Online consultations with rheumatologists through SSDM could save 84.86 percent of patient costs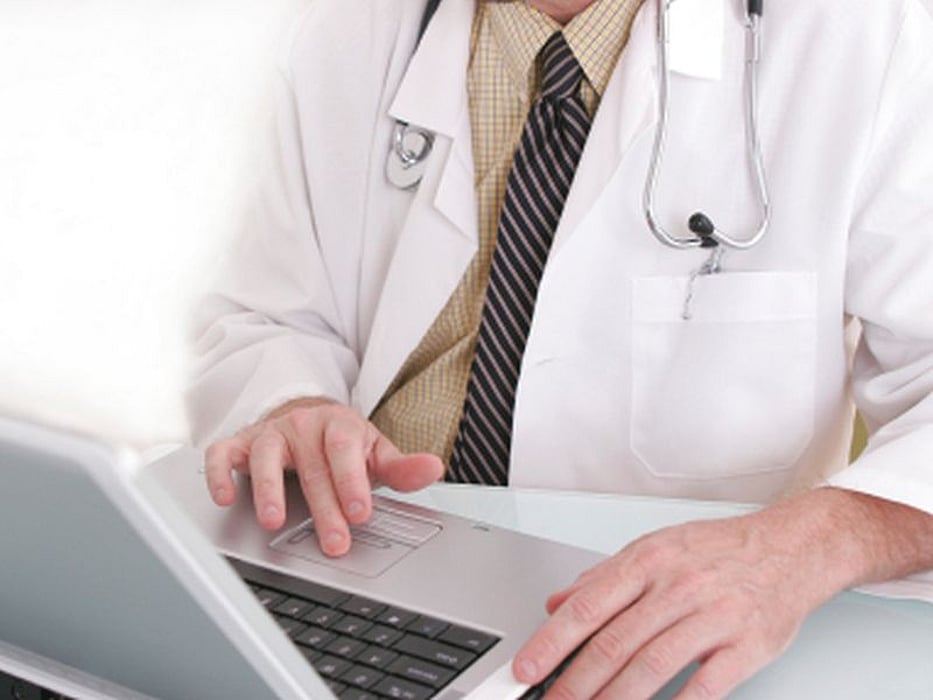 TUESDAY, Nov. 7, 2017 (HealthDay News) -- The Smart System of Disease Management (SSDM) series of applications is feasible and cost-saving for patients of rheumatologists, according to a study presented at the annual meeting of the American College of Rheumatology, being held Nov. 3 to 8 in San Diego.
Fei Xiao, M.D., from Gothic Internet Technology Corp. in China, and colleagues examined the feasibility and medical economics benefit of online consultation based on SSDM by rheumatologists. Rheumatologists implemented the education and training programs for use of SSDM and assisted patients in downloading the SSDM mobile application. Patients with rheumatoid arthritis, lupus, ankylosing spondylitis, gout, osteoarthritis, Sjögren's syndrome, and other rheumatic diseases were included.
The researchers found that 203 rheumatologists supplied 4,002 patients with 293 free and 3,709 paid consultations from February 2015 to June 2017. The total collection of fees was 477,960 yuan RMB. Overall, 35.3 percent of patients receiving online consultations did not live in the same city as the rheumatologist. The total cost for all patients if they had sought care in the hospital would have been 3,157,330 yuan RMB -- 6.61 times higher than the cost of online care. For patients, online consultations through the SSDM can save 84.86 percent of costs. All patients were satisfied and 66.35 percent were very satisfied with the consultations.
"SSDM inspires a paradigm shift in medical care for chronic disease through empowering the patient. Through a one-time training, patients can input data regularly to effectively follow their progress," Xiao said in a statement.
One author disclosed ties to the pharmaceutical industry.
Physician's Briefing