October 29, 2013
ACR: Early Damage Predicts Future Damage, Death in SLE
Second study shows poor medication adherence among U.S. Medicaid beneficiaries with SLE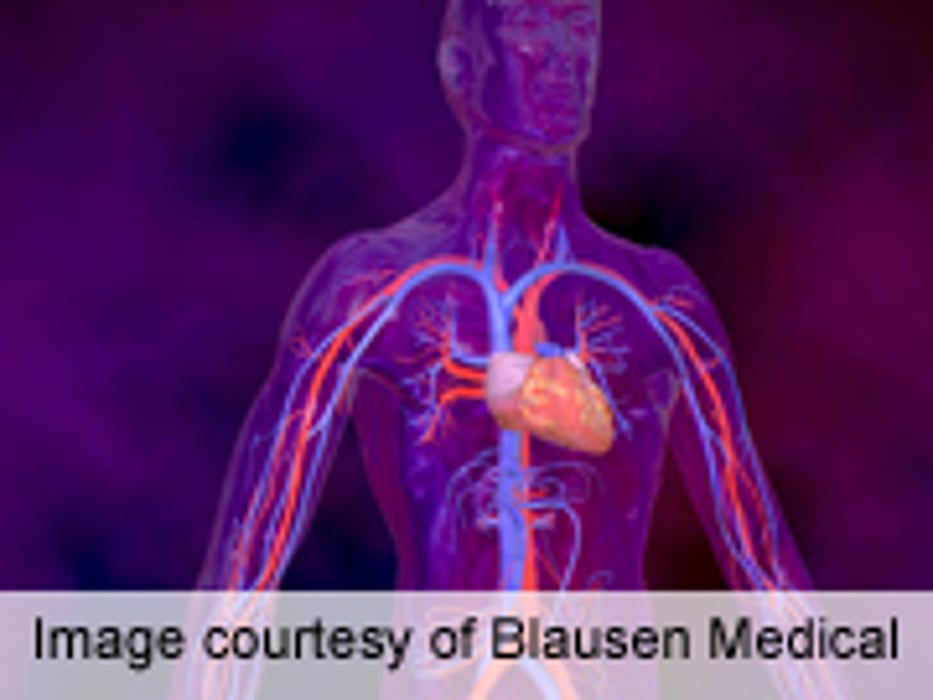 TUESDAY, Oct. 29 (HealthDay News) -- For patients with systemic lupus erythematosus (SLE), early damage predicts future damage and mortality; in addition, U.S. patients with SLE have poor medication adherence, according to two studies presented at the annual meeting of the American College of Rheumatology, held from Oct. 25 to 30 in San Diego.
Ian N. Bruce, M.D., from the University of Manchester in the United Kingdom, and colleagues investigated damage accrual in early SLE using data from the Systemic Lupus International Collaborating Clinic (SLICC) Inception Cohort Study involving 1,722 patients from 31 centers in 11 countries. The researchers found that 34.8 percent of patients had one or more item of damage at baseline, increasing to 51.1 percent by six-year follow-up. For patients with initial damage, the SLICC/American College of Rheumatology damage index (SDI) was more likely to be increased at each follow-up visit. Each point increase in SDI correlated with a significantly increased risk of death (hazard ratio, 1.46).
Jinoos Yazdany, M.D., M.P.H., from the University of California in San Francisco, and colleagues examined medication adherence in SLE patients using U.S. Medicaid Analytic eXtract data from 2000 to 2006. The researchers found that the medication possession ratios (MPRs) varied from 31.1 percent for tacrolimus to 56.9 percent for hydroxychloroquine. Blacks had lower adherence than whites across all medications. Few patients had MPRs of ≥80 percent (14 percent for tacrolimus and 40 percent for mycophenolate mofetil).
"This study tells us that working with lupus patients to improve adherence is central to improving health outcomes," Yazdany said in a statement.
Physician's Briefing