August 27, 2020
Risk for COVID-19 Hospitalization Follows Usual Pattern in Lupus
Similar to the general population, predictors of hospitalization include race, comorbidity, and BMI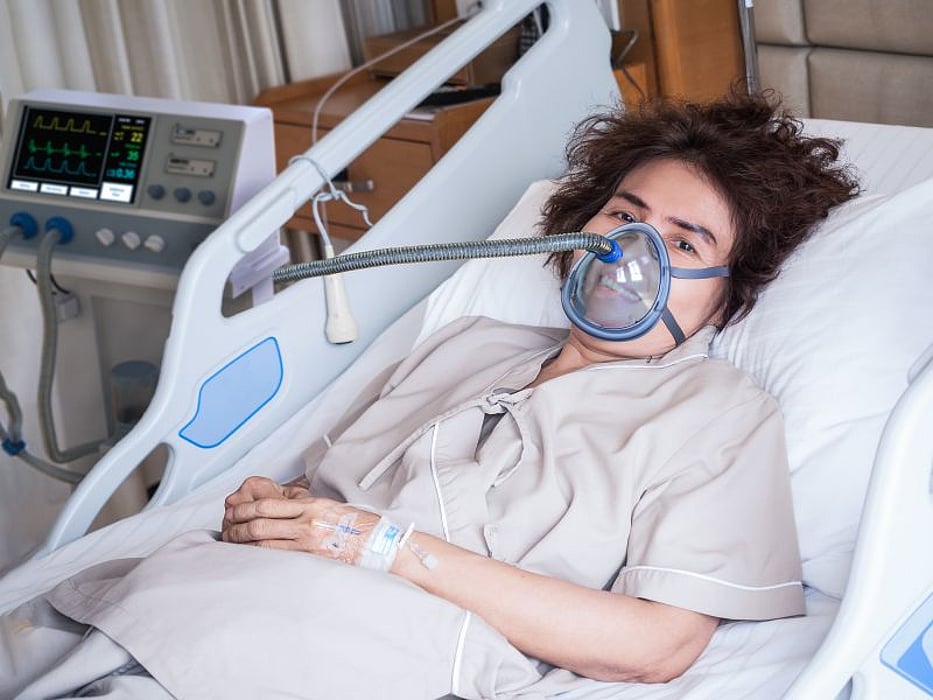 THURSDAY, Aug. 27, 2020 (HealthDay News) -- For patients with systemic lupus erythematosus (SLE), predictors of hospitalization include race, presence of comorbidity, and body mass index, according to a study published online July 26 in Arthritis & Rheumatology.
Ruth Fernandez-Ruiz, M.D., from the New York University School of Medicine in New York City, and colleagues identified patients with SLE and confirmed COVID-19 to examine risk factors for hospitalization. Data were included for 226 SLE patients: 41 with confirmed COVID-19, 19 who tested negative for COVID-19, 42 with COVID-19-like symptoms who did not get tested, and 124 who remained asymptomatic without testing.
The researchers found that 59 percent of the SLE patients with COVID-19 required hospitalization, four required intensive care unit-level of care, and four died. There was a tendency for hospitalized patients to be older, non-White, and Hispanic and to have a higher body mass index, history of nephritis, and one or more comorbidity. Race, presence of at least one comorbidity, and body mass index were independent predictors of hospitalization in an exploratory analysis.
"Patients with SLE and COVID-19 have a high rate of hospitalization but a similar mortality rate to the general population in NYC," the authors write. "There is insufficient evidence to conclude with our data that SLE-specific factors additionally contribute to the risk of hospitalization. Further studies are needed to understand additional risk factors for poor COVID-19 outcome in patients with SLE."
Several authors disclosed financial ties to the pharmaceutical industry.
Abstract/Full Text (subscription or payment may be required)
Physician's Briefing