June 22, 2012
Cannabis Use for Fibromyalgia Linked to Poor Mental Health
Mental illness, opioid drug-seeking behavior, male gender linked to herbal cannabinoid use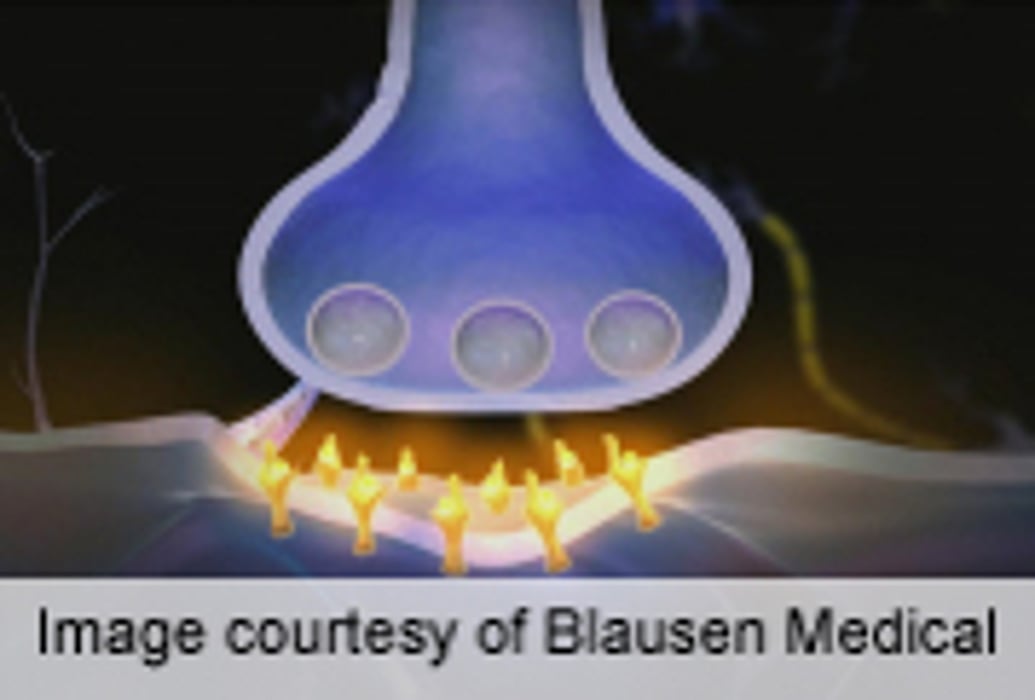 FRIDAY, June 22 (HealthDay News) -- More than 10 percent of patients with a diagnosis of fibromyalgia report using marijuana to relieve pain, and those who do so are more likely to be in poorer mental health, seek drugs, and be unemployed, according to a study published online June 21 in Arthritis Care & Research.
Peter A. Ste-Marie, from the McGill University Health Center in Montreal, and colleagues examined demographic and psychosocial factors associated with self-reported use of cannabinoids in 457 patients with a diagnosis of fibromyalgia. The diagnosis was validated and associations with cannabinoid use in these patients were examined.
The researchers found that 13 percent of patients reported using cannabinoids. Of these patients, 80 percent used herbal cannabis (marijuana), 24 percent used prescription cannabinoids, and 3 percent used both. Marijuana use was significantly more common in males, those with current unstable mental illness, and those with opioid drug-seeking behavior. Marijuana users were also more likely to be unemployed and receiving disability payments. Fibromyalgia diagnosis was validated in 302 patients, and in a separate analysis of this group the significance of the associations was lost but the trends persisted.
"While self-medicating with cannabinoids may provide some pain relief to fibromyalgia patients, we caution against general use of illicit drugs until health and psychosocial issues risks are confirmed," a coauthor said in a statement. "Physicians should be alert to potential negative mental health issues in fibromyalgia patients using illicit drugs for medical purposes. Some herbal cannabis users may be dishonestly using a fibromyalgia diagnosis to justify self-medicating with illegal drugs."
Abstract
Full Text (subscription or payment may be required)
Physician's Briefing