October 24, 2018
Arthritis in Adulthood Linked to Childhood Maltreatment
Arthritis independently linked to severe/frequent physical abuse, exposure to intimate partner violence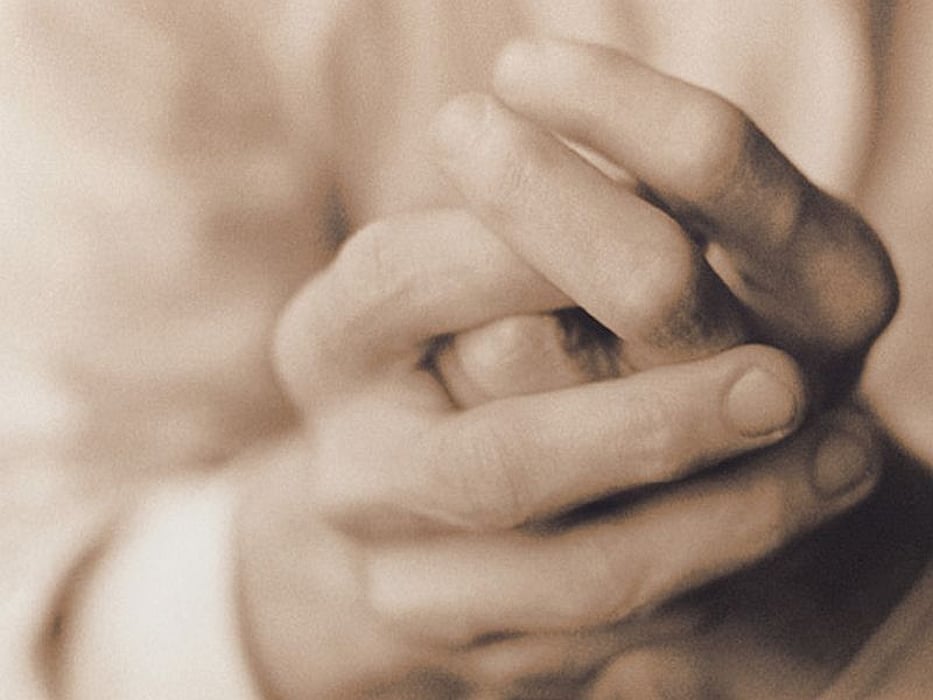 WEDNESDAY, Oct. 24, 2018 (HealthDay News) -- The prevalence of arthritis is higher among adults who experience severe and/or frequent childhood maltreatment, according to a study published online Oct. 17 in Arthritis Care & Research.
Elizabeth M. Badley, D.Phil., from the University Health Network in Toronto, and colleagues analyzed data from 21,889 respondents aged ≥18 years from the 2012 Canadian Community Health Survey-Mental Health to examine the correlation between childhood maltreatment and arthritis in adulthood. The severity and frequency of childhood physical abuse (CPA) and childhood sexual abuse (CSA) and the frequency of childhood exposure to intimate partner violence (CEIPV) were assessed. Respondents were also asked about health professional-diagnosed chronic conditions, including arthritis.
The researchers found that 17.5 percent of respondents reported arthritis; the prevalence was higher among those who had experienced severe and/or frequent childhood maltreatment (CPA, 32 percent; CSA and CEIPV, both 27 percent). After adjustment for sociodemographic variables, these relationships persisted. Arthritis remained independently associated with severe and/or frequent CPA (dose-response association) and frequent CEIPV after the researchers controlled for all covariates.
"The link may be due to potentially enduring immune and metabolic abnormalities caused by severe childhood abuse that are similar to those that have been suggested might play a role in the pathogenesis of arthritis," Badley said in a statement.
Abstract/Full Text (subscription or payment may be required)
Physician's Briefing