November 28, 2017
Prevalence of Arthritis Underestimated in United States
Arthritis affected 91.2 million adults in 2015, including 61.1 million aged 18 to 64 years in 2015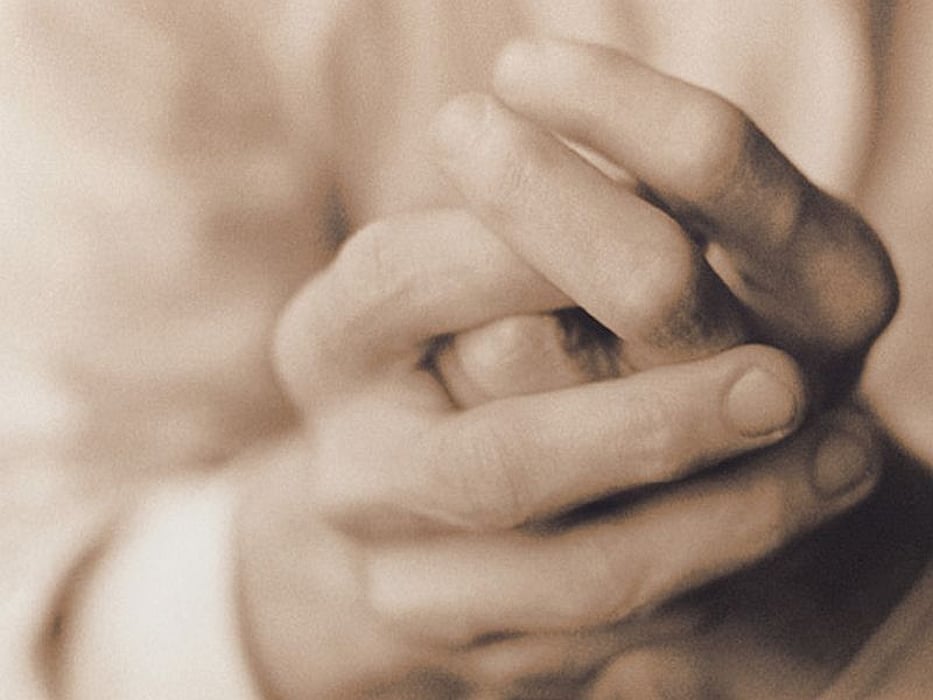 TUESDAY, Nov. 28, 2017 (HealthDay News) -- The prevalence of arthritis in the United States seems to have been underestimated, with 91.2 million adults affected in 2015, according to a study published online Nov. 27 in Arthritis & Rheumatology.
S. Reza Jafarzadeh, D.V.M., Ph.D., and David T. Felson, M.D., M.P.H., from the Boston University School of Medicine, used the 2015 National Health Interview Survey data to estimate arthritis prevalence based on an expansive surveillance definition. The model for arthritis surveillance was based on doctor-diagnosed arthritis, joint symptoms, and symptom duration exceeding three months. Data were included for 33,672 participants.
The researchers found that 19.3 percent of men and 16.7 percent of women aged 18 to 64 years affirmed joint symptoms without doctor-diagnosed arthritis; for those aged ≥65 years, the proportions were 15.7 and 13.5 percent, respectively. The measurement error-adjusted prevalence of arthritis was 29.9 and 31.2 percent, respectively, for men and women aged 18 to 64 years, and 55.8 and 68.7 percent, respectively, for men and women aged ≥65 years. In 2015, arthritis affected 91.2 million adults in the United States, including 61.1 million aged 18 to 64 years. These estimates are 68 percent higher than those reported previously.
"Arthritis prevalence in the U.S. population has been substantially underestimated, especially among adults <65 years," the authors write.
Abstract
Full Text (subscription or payment may be required)
Physician's Briefing