August 13, 2012
Periodontal Disease More Likely in Rheumatoid Arthritis
RA patients with periodontal disease have increased IgM rheumatoid factor and ACPA titers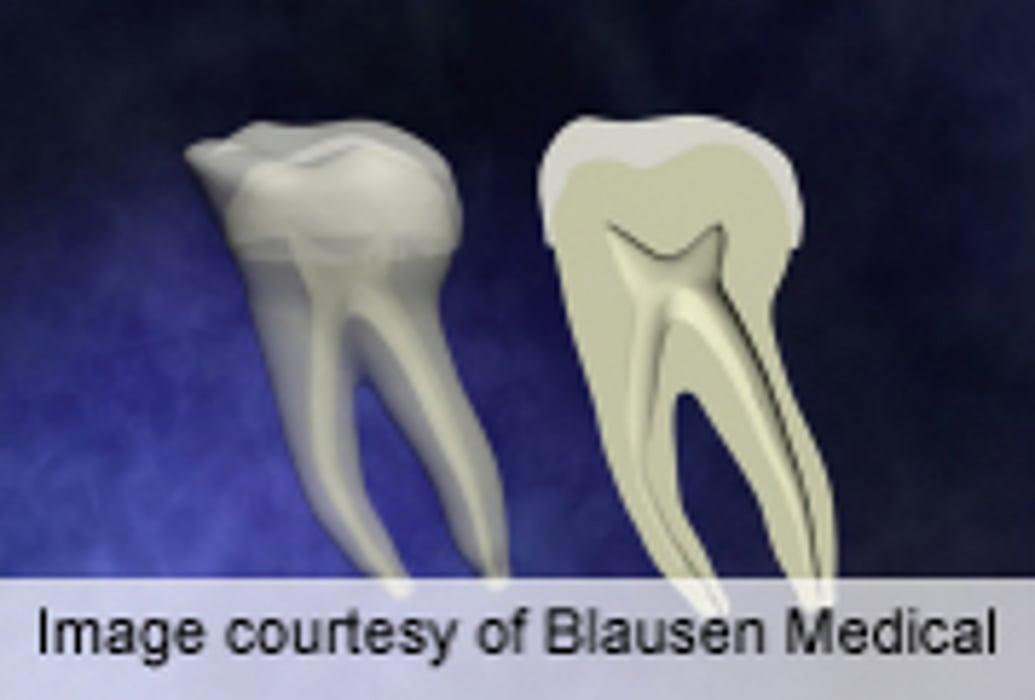 MONDAY, Aug. 13 (HealthDay News) -- Periodontal disease (PD) is significantly more likely among nonsmoking, treatment-naive patients with rheumatoid arthritis (RA) than among healthy controls, according to research published online Aug. 8 in the Annals of the Rheumatic Diseases.
In an effort to examine the strength of association between RA and PD, Damodaram Potikuri, MD, of Nizam's Institute of Medical Sciences in Hyderabad, India, and colleagues conducted a case control study involving 91 nonsmoking patients with RA who had not been treated with disease-modifying anti-rheumatic drugs and 93 healthy controls.
The researchers found that patients with RA had a significantly increased likelihood of PD than healthy controls (64.8 versus 28 percent; odds ratio, 4.28). The mean pocket depth (MPD) was significantly deeper among patients with RA versus controls. For RA patients with PD, the immunoglobulin M-rheumatoid factor and anti-citrullinated peptide antibody (ACPA) titers were significantly higher compared to those without PD. For patients with RA, the MPD correlated positively with ACPA titers.
"Our study concludes that PD is more common and severe in RA patients than healthy controls. PD is strongly associated with the presence of ACPAs and could be a potential environmental trigger in the pathogenesis and also in the maintenance of systemic inflammation in RA," the authors write. "Further large scale prospective studies are needed to confirm this potential association."
Abstract
Full Text (subscription or payment may be required)
Physician's Briefing