September 28, 2012
Pain Intensity in Juvenile Arthritis Varies Widely
Pain intensity varies widely within days for youth with JIA, significantly impacting quality of life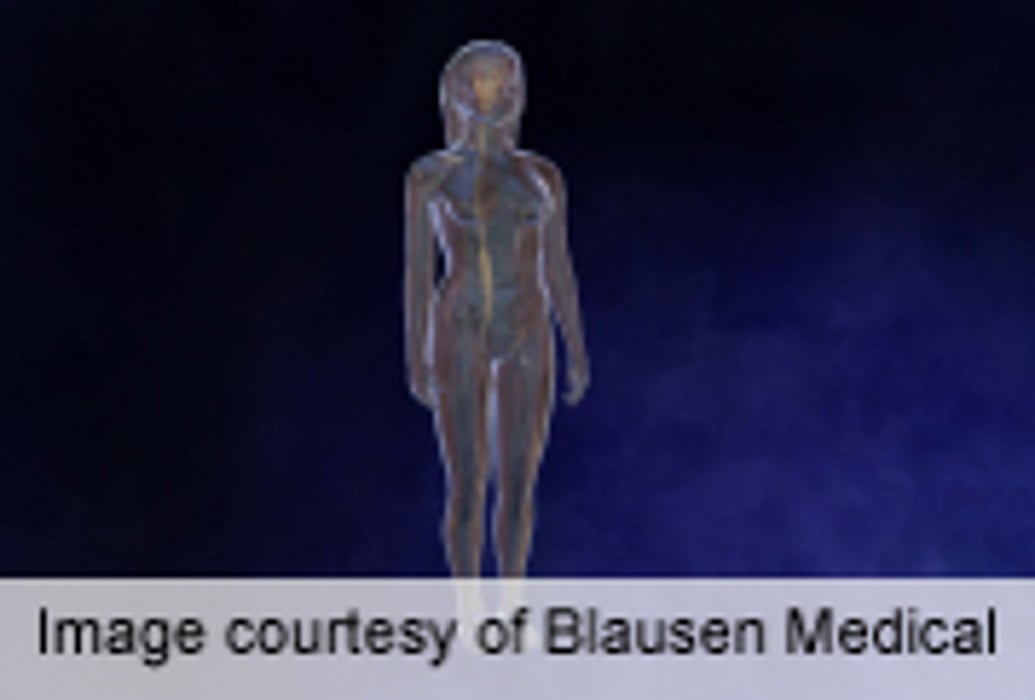 FRIDAY, Sept. 28 (HealthDay News) -- In youth with juvenile idiopathic arthritis (JIA), pain intensity varies within days, impacting patient quality of life, according to a study published online Sept. 12 in Arthritis Care & Research.
Susan Tupper, P.T., Ph.D., of the University of Saskatchewan in Saskatoon, Canada, and colleagues conducted a study involving 112 youth aged 8 to 18 years with JIA to evaluate within-day patterns of pain and how pain variability impacts patient quality of life. Patients completed electronic diaries three times a day for seven days and rated pain intensity on a visual analogue scale.
The researchers found that 65 percent of youth had a high within-day variability in pain, with an average absolute change in pain of 15.6. As disease severity increased, pain variability increased, and high variability in pain was associated with significantly lower quality of life. JIA subtype and patient sex affected within-day patterns of pain intensity.
"This study contributes to knowledge of the variability of the pain experience for youth with JIA. Pain intensity varies within and between days for youth with JIA and patterns of fluctuations vary by subtype of disease and sex," the authors write. "Clinicians can utilize these findings when educating patients and their families in that daily fluctuations in pain intensity are expected."
Abstract
Full Text (subscription or payment may be required)
Physician's Briefing