November 3, 2014
Preterm, Low Birth-Weight Babies May Need New Hips As Adults
Increased risk of adulthood hip replacement due to osteoarthritis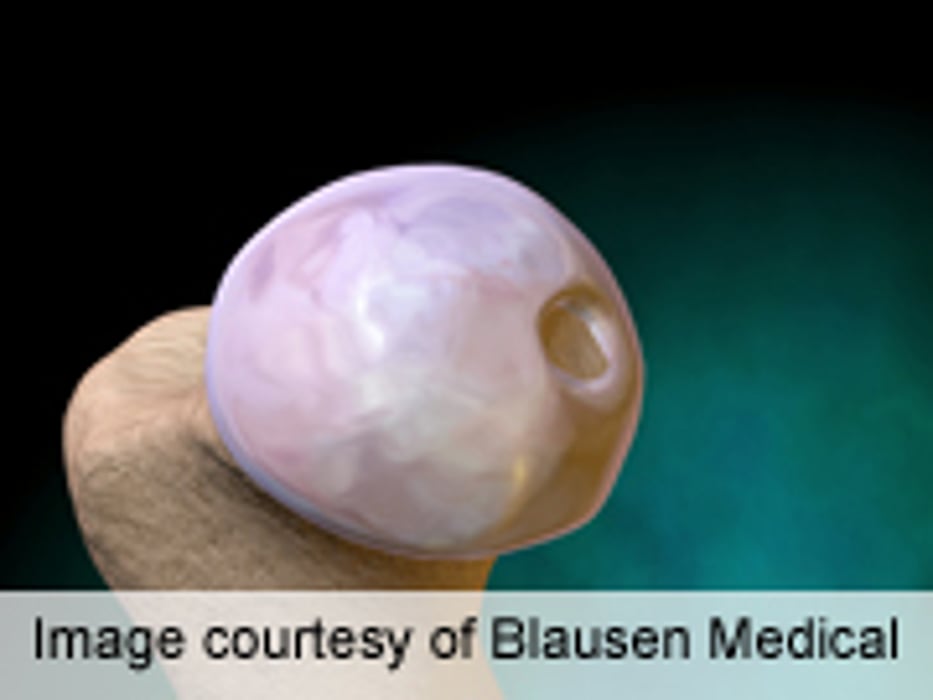 MONDAY, Nov. 3, 2014 (HealthDay News) -- Adults who were born preterm or at a low birth weight may have an increased risk of needing a hip replacement due to osteoarthritis, according to a study published online Nov. 3 in Arthritis Care & Research.
The researchers looked at 3,604 Australian adults, aged 40 and older. Seventy-five of them had undergone hip replacement and 116 had knee replacement surgery due to osteoarthritis.
The researchers found that preterm birth and low birth weight were linked with increased risk of hip replacement. This association was independent of age, sex, body mass index, physical activity levels, high blood pressure, diabetes, smoking, or level of education. The researchers found no significant connection between low birth weight or preterm birth and knee replacement due to osteoarthritis.
"Our findings suggest that individuals born prematurely or with low birth weight are more likely to need hip replacement surgery for osteoarthritis in adulthood," lead investigator Flavia Cicuttini, M.B.B.S., Ph.D., a professor at the School of Public Health and Preventive Medicine at Monash University in Melbourne, Australia, said in a journal news release. "While further investigation is needed to confirm these findings, identifying those at greatest risk for hip osteoarthritis and providing early interventions may help reduce the incidence of this debilitating disease," Cicuttini added.
Full Article
Abstract
Full Text (subscription or payment may be required)
Physician's Briefing